MODX Agency
.
MODX agencies can be found anywhere in the world and can help you with MODX development, design or support. International MODX Agency Sterc helps you with your online strategy, design, and development and on top of that, we also offer great MODX support.
International MODX agency
MODX Agency
.
Sterc has over 14 years of experience with this powerful CMS. With MODX we connect marketing, design, and development and by this, we create visible online results. Having the most MODX developers in our office, we have developed over 20 MODX Extras that have been downloaded more than 600.000 times. This is why Sterc is the perfect MODX partner for you.
Want to know what Sterc can do for you?
More information
Do you want to know more about this project? Then do not hesitate to contact us.
Get in touch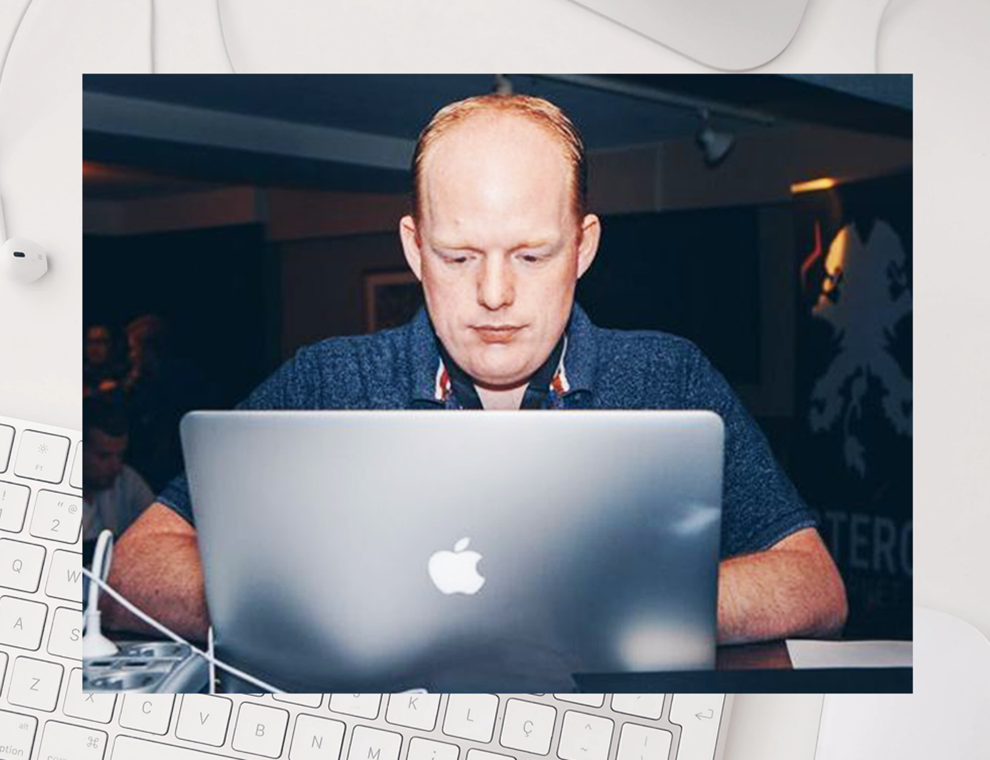 MODX Demo or Audit
.
Before choosing your MODX agency, it will probably come in handy to know a little more about MODX itself. That's why we offer MODX demos for those who are interested in MODX. Even if you're already working with MODX and want to know if you optimally use all the functionalities of MODX we can help you with a MODX audit.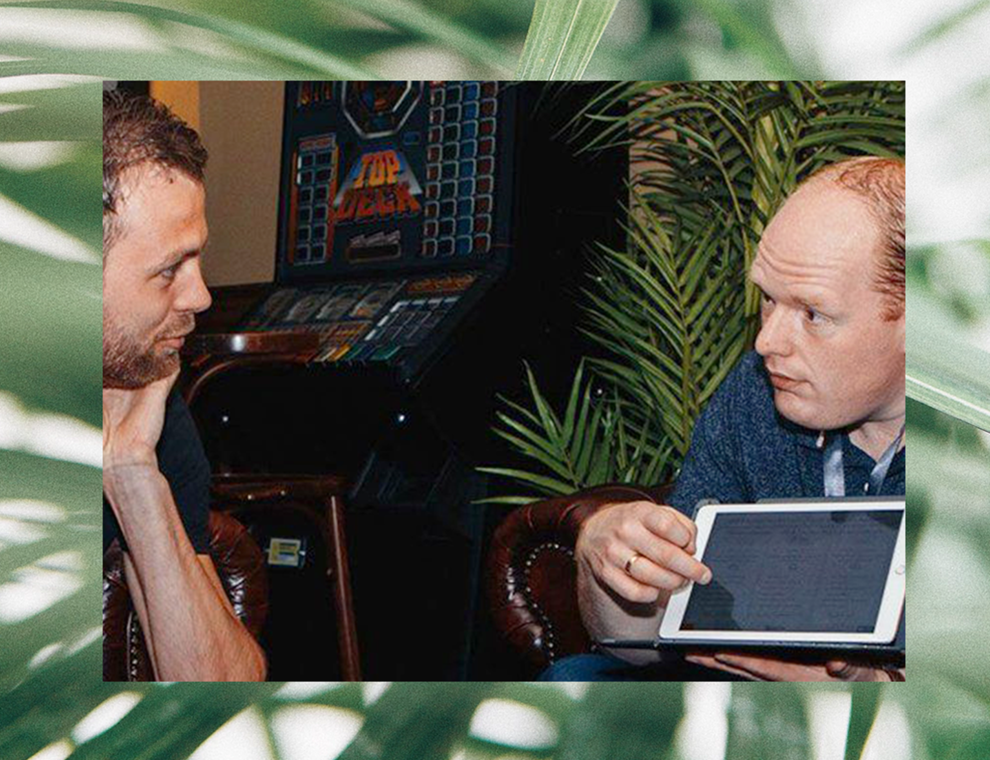 MODX Support
.
As MODX Agency with the most MODX developers, we love to share and receive MODX knowledge. We do this by organizing and participating in training sessions, meetups, and workshops. Besides that, we would love to help you with our MODX demos and audits.
Ready for Sterc's MODX support?

Ready to become successful
?
We would love to tell you more!