MODX Experts
.
Get Help From our MODX Developers
We have over 18 years of MODX experience to put at your disposal. We've been around since the very start of MODX, we boast an Advisory Board Chairman within our ranks, and we know the professional community inside out.
We can help you with:
Setting up a technical strategy for your MODX project
Support on MODX issues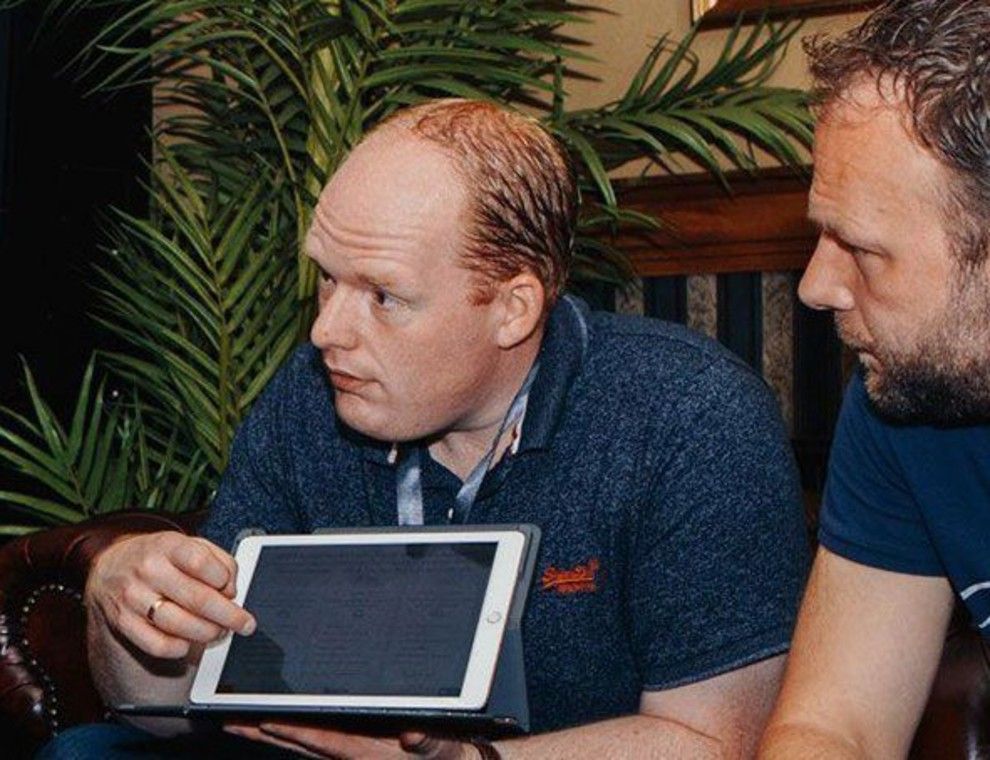 We Are Here to Help
!
We've implemented hundreds of MODX projects, as well as many bespoke MODX-based applications, custom manager pages for you name it, and much more. Connecting other systems to MODX is also one of our hobbies thanks to the flexibility offered by MODX.
We are happy to share all this experience and reuse the software we have already made to help progress your projects faster.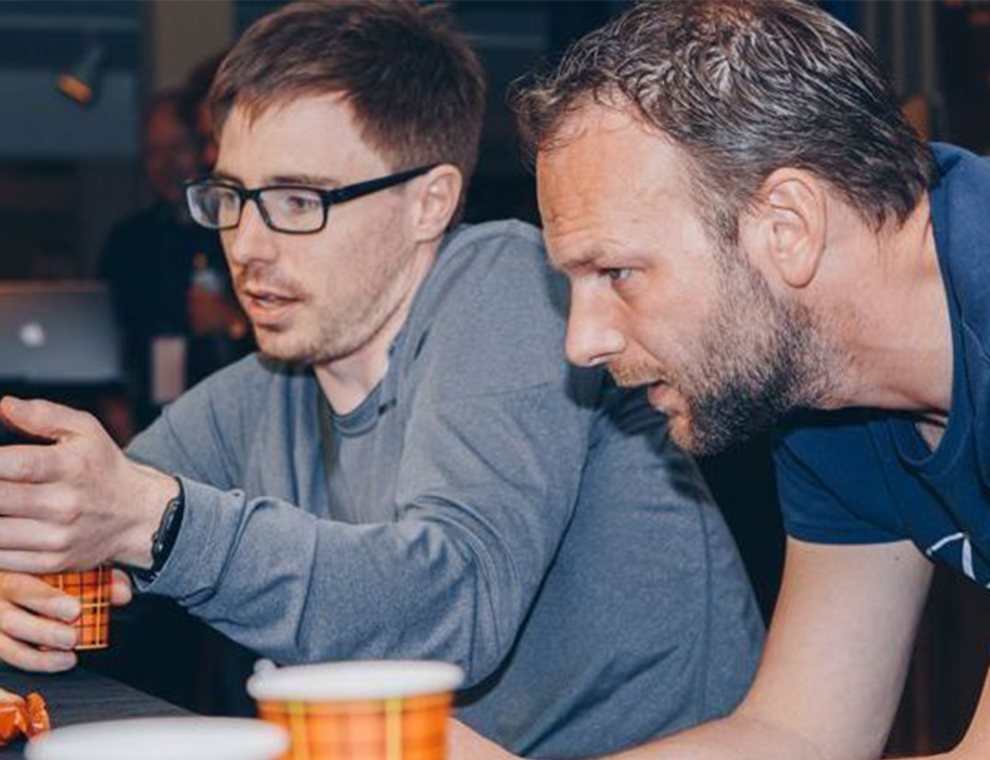 MODX Strategy
&

Design Docs

.

Are you starting an ambitious MODX project that you haven't done before? Or do you want a second opinion on your proposal to finish a project? Or do you simply need more manpower? We'll help you write a Plan of Approach (PoA), your technical specification, or provide support during the process.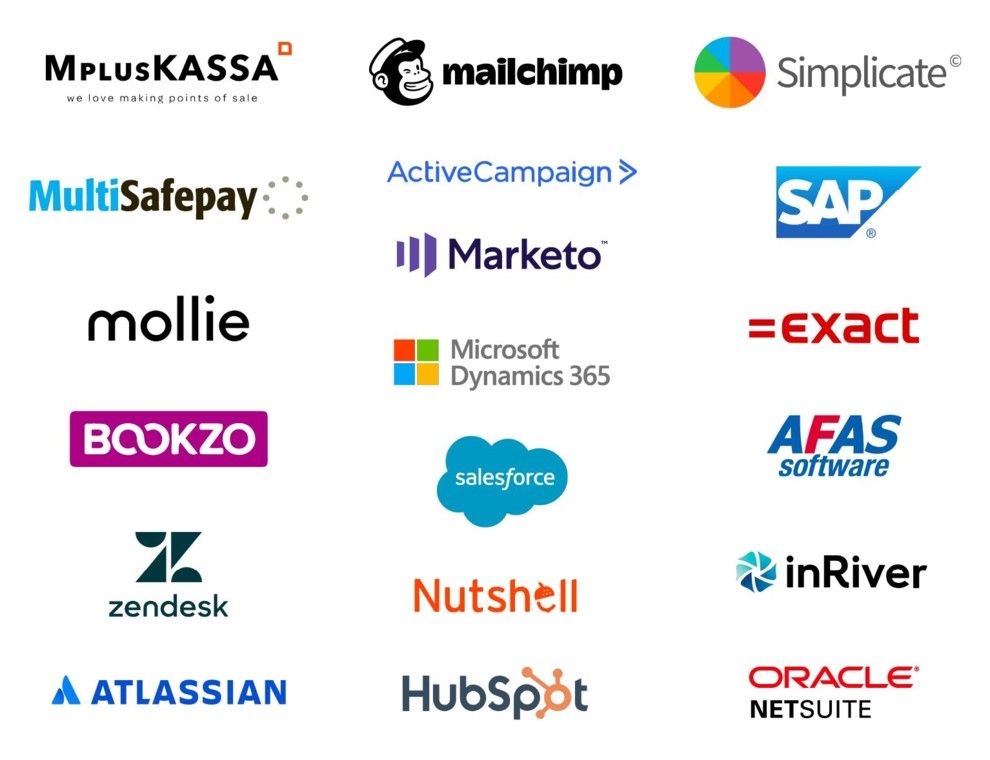 MODX Integrations
.
A huge advantage of MODX is the flexibility it offers: you can make it fit all your needs - if you know how to work with it of course. We've connected MODX to Microsoft Dynamics, SAP, Nutshell, LiquidPlanner, MailChimp, ConstantContact, Exact Synergy, and several bespoke CRM and ERP systems.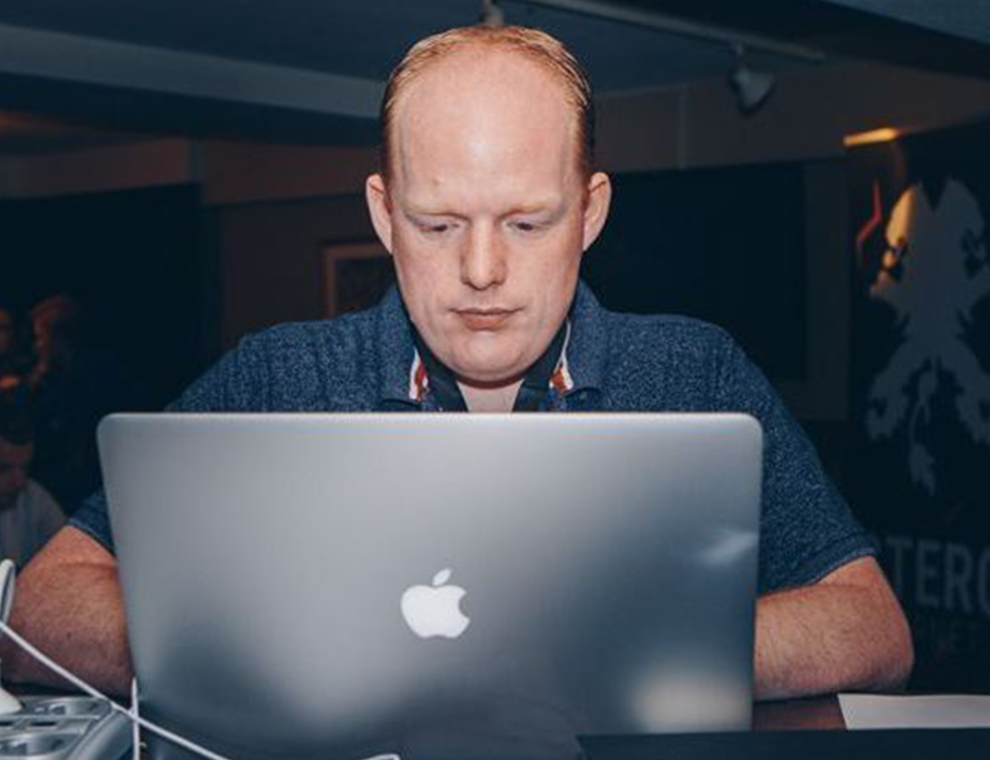 Developer training
.
Are you or your team in need of extra training? We can train developers and content managers alike.
Developers can be trained in MODX, PHP, MySQL, xPDO, creating bespoke manager pages, and creating MODX components. We can provide training in all these disciplines, and help you implement efficient workflows for your team.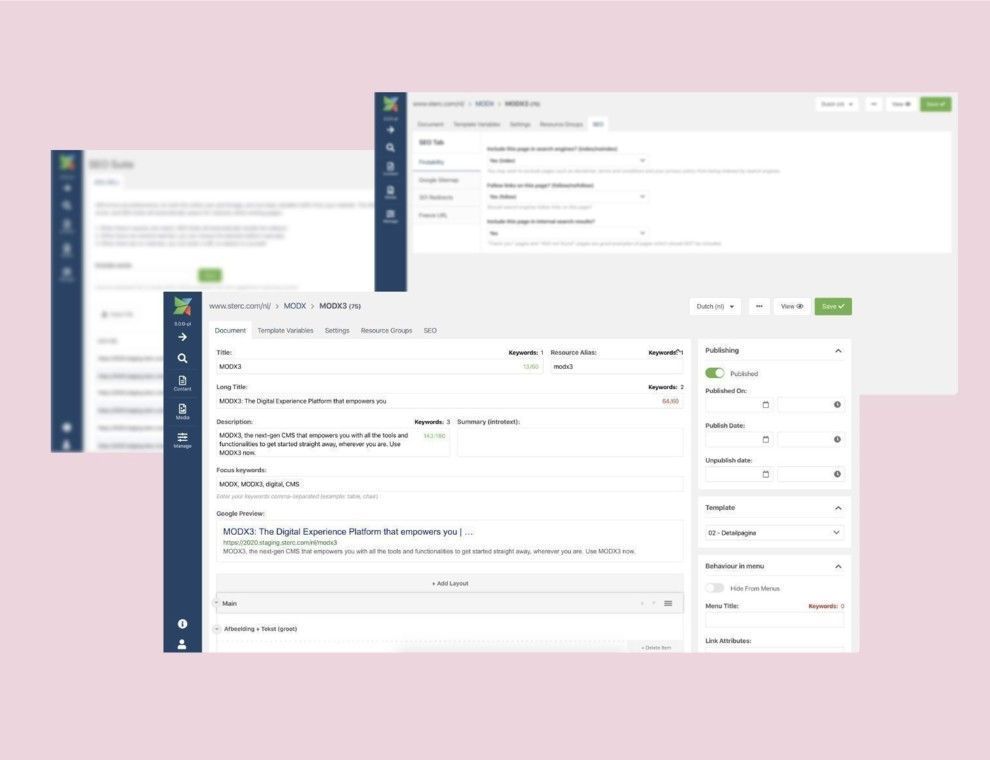 Training for MODX End-Users
.
Are you a content manager/MODX end-user? We'll teach you all the rules regarding content management: how to properly structure your page, and how to keep Search Engine Optimisation (SEO) in mind while editing your website.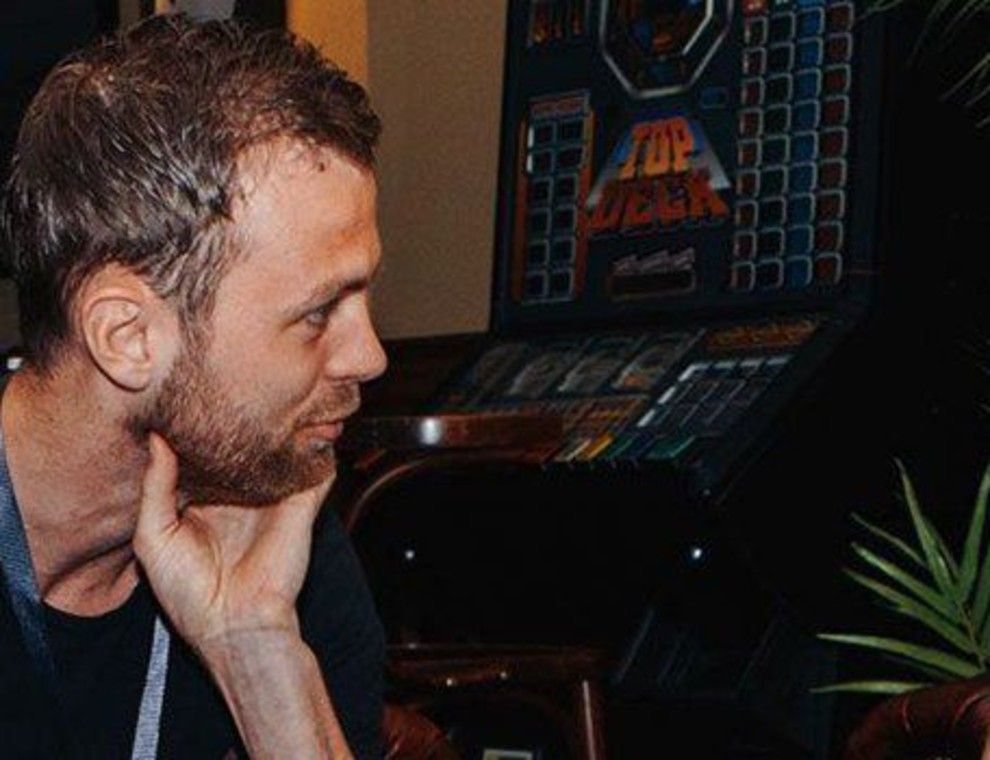 Improve Your Workflow
!
Do you want to stop using FTP to work on your (production) websites like a cowboy? Are you tired of not having proper version control? Or are you struggling to work locally? Let us help you set up a modern development environment and workflow.

Are You Stuck
?
We're here to help you solve MODX issues that you can't fix yourself. Did you just win a great new project that contains new elements that you are unfamiliar with? Just call us.
Location or traveling is never an issue: we can do screen-sharing, invite you to our Sterc office, or we can even visit your office.