Improve Your Workflow
.
Do you want to stop using FTP to work on your (production) websites like a cowboy? Are you tired of not having proper version control? Struggling to work locally? Let us help you setup a modern development environment and workflow.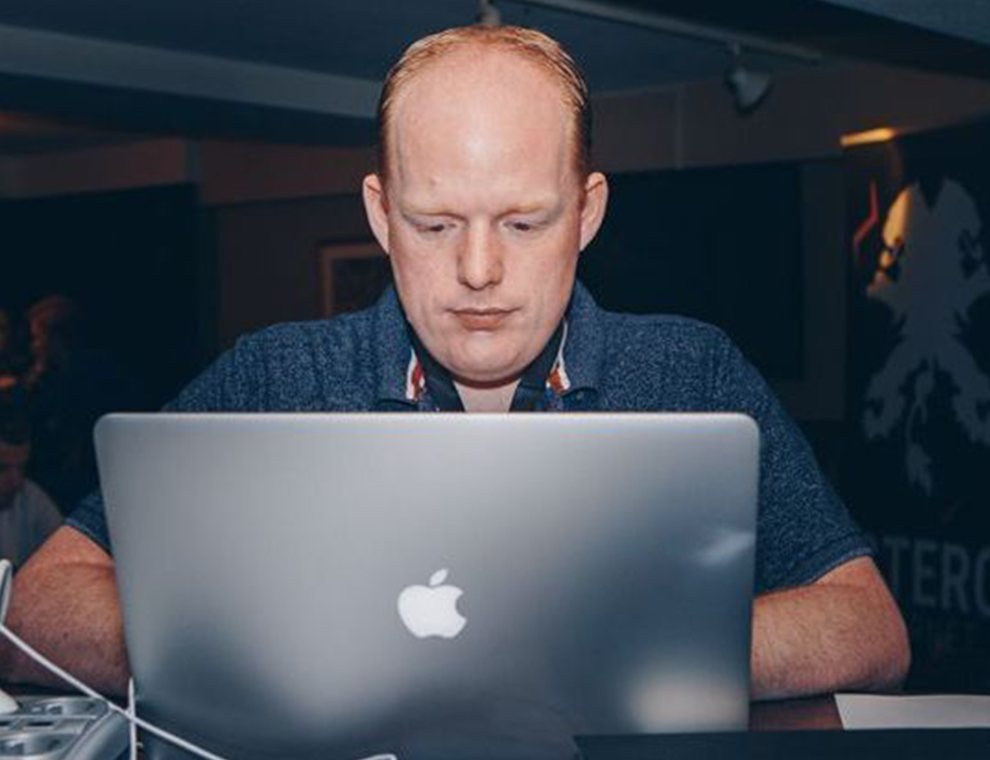 Hundreds of Hours of Research
.
We've spent hundreds of hours improving our workflow and will continue to do so in the future. We strive for the best quality, automated processes, controlled deployments, and the best possible collaboration between our team members. We can help you implement this into your team.
Some keywords to describe our process: git, deployments, automatic code quality checking, Docker, Bitbucket Pipelines, code linters, Vagrant, VirtualBox, PHP7, HHVM, Nginx, MariaDB, PHP Storm, automatic image optimization, and automated page speed test reports on deployments.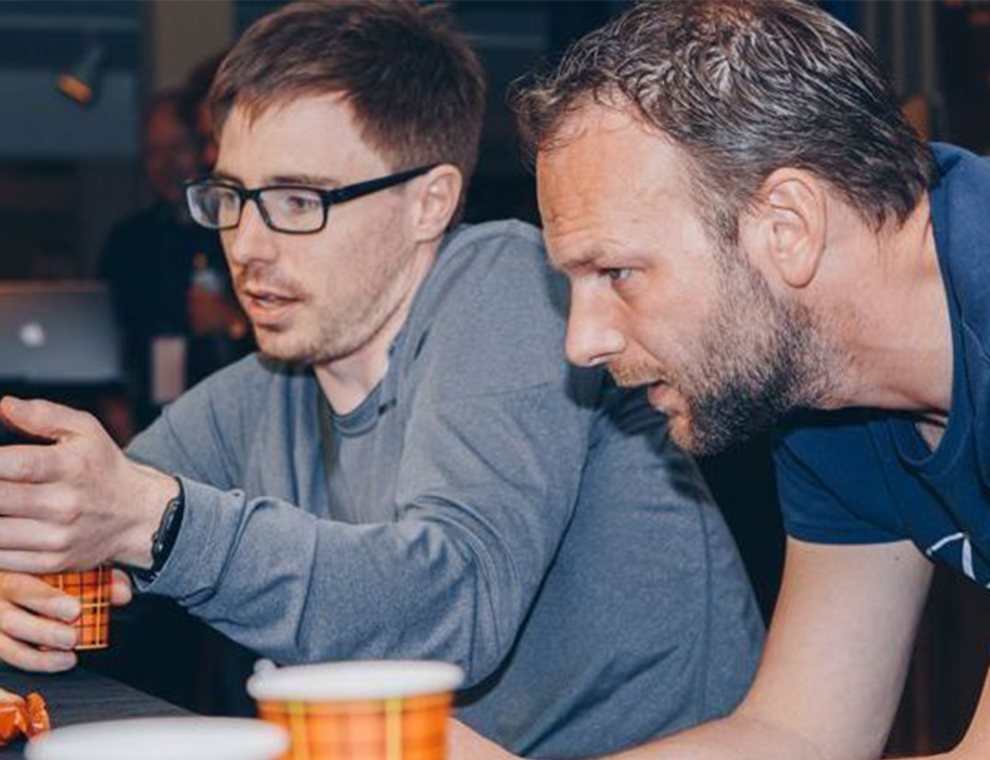 Bespoke Workflow
.
Every team needs its own workflow. We can't all work using the same methods. Your workflow depends on:
Available budget and infrastructure
Available development machines
Developer skill level
We can create a better development workflow for you.

Workflow Time
!
Want to get in touch with Sterc about MODX? Just contact Gauke Pieter to set up a call, meeting, or email conversation.
Nothing beats meeting people in person. You're welcome to visit our office, and we would love to visit yours. We don't mind if the trip involves a plane.