Strategic Approach
.
At Sterc, strategy and technique go hand in hand. Because: without a strategy, you get nowhere. With our strategic Sterc model and our clients, we create digital strategies in just four steps. Our Sterc model helps us focus on discovering the roots of your organization and its environment. Based on this knowledge, we decide who your focus groups are and find out what makes them tick. We translate this in a digital marketing mix that helps you achieve your online goals and keep optimizing.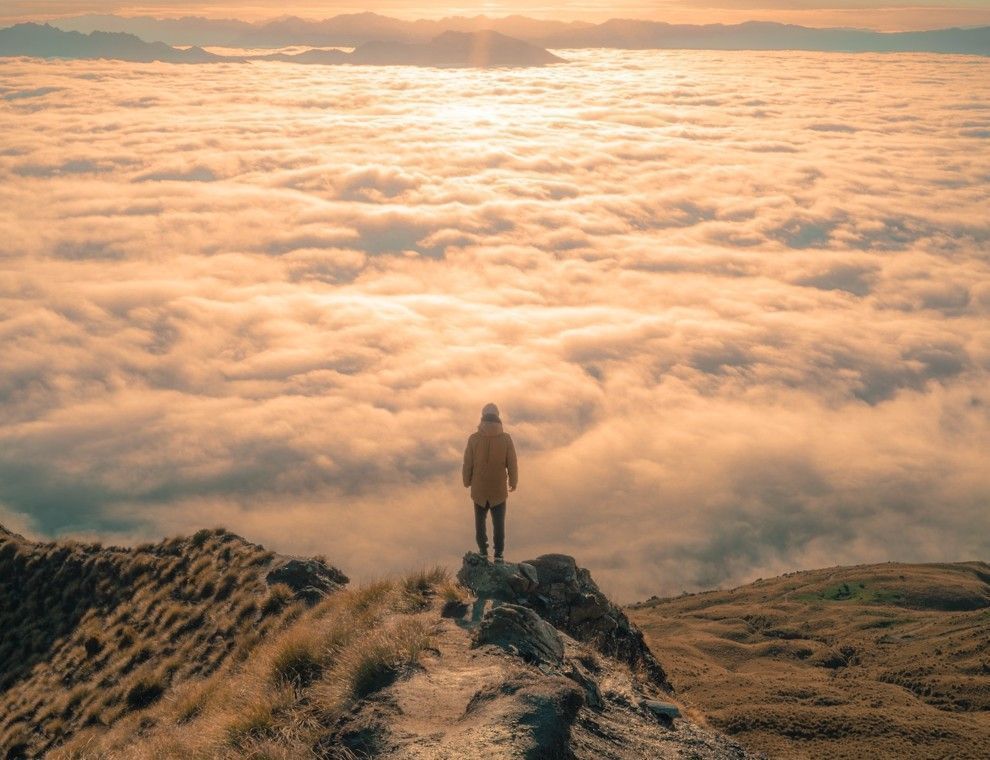 Discover
.
In the discovery step, we carefully examine your entire organization and the environment in which your organization works. It's crucial to know what your organization stands for: why do you do what you do, how do you do this, and, finally, what is it that you do?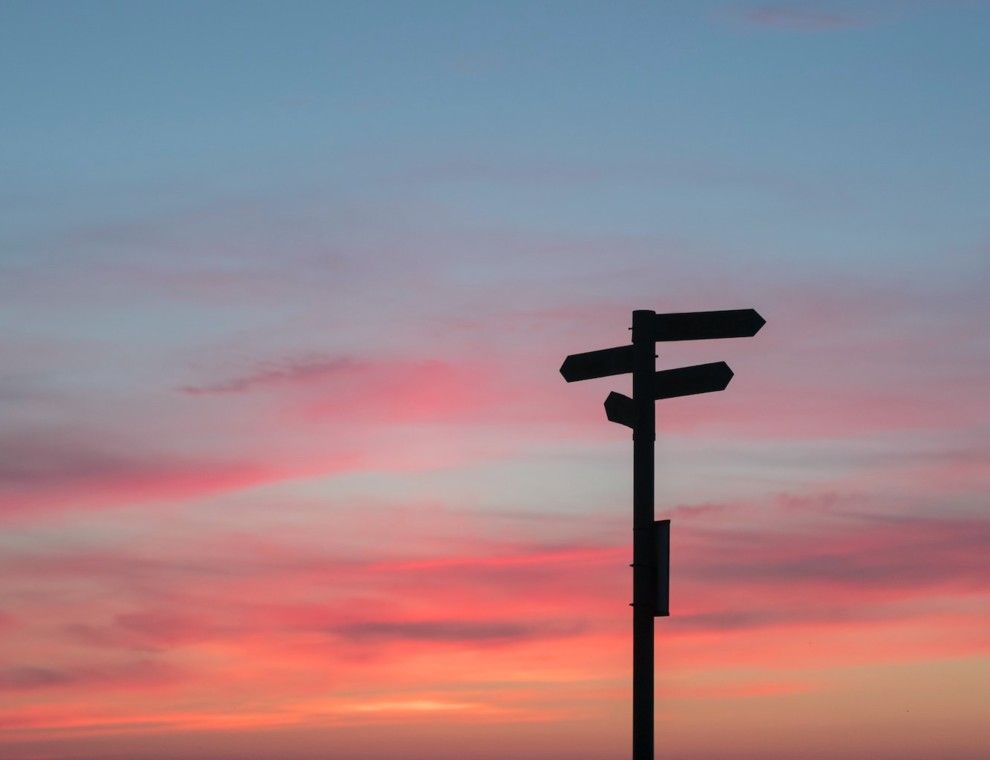 Decide
.
In this step, we find out which course suits your organization best. 'Decide' not only means selecting the route you'll be following but also identifies which routes you won't be taking. In this phase, important decisions are taken, and we determine where your organization's focus will lie. That's how we will find out who your focus groups are, your propositions, and KPIs.
More information
Do you want to know more about this project? Then do not hesitate to contact us.
Get in touch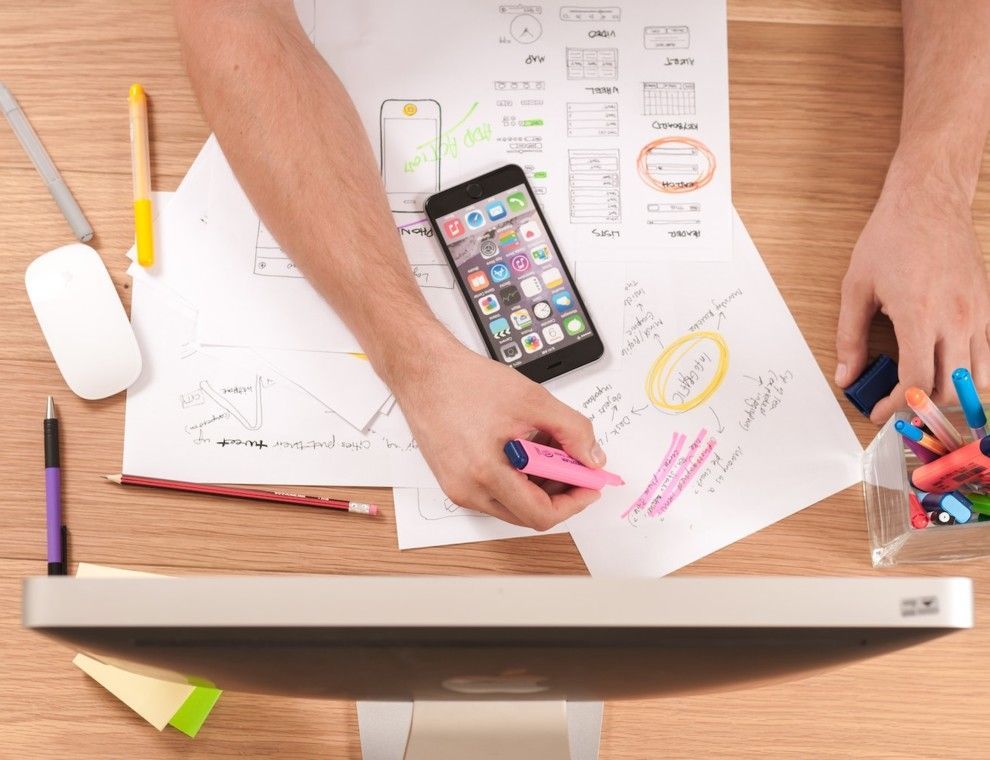 Translate
.
Now that all this has been established, we're going to answer the 'how' question. In the 'Translate' step, we determine which resources you will be using, what your goals are, and how all this will be put into practice. Before deciding what the digital media mix will be, you'll have to know which steps every persona follows before, during, and after a purchase, visit, or activity. You'll look at the questions, chances, or needs that occur in every step of their journey and find out which touchpoints every persona has.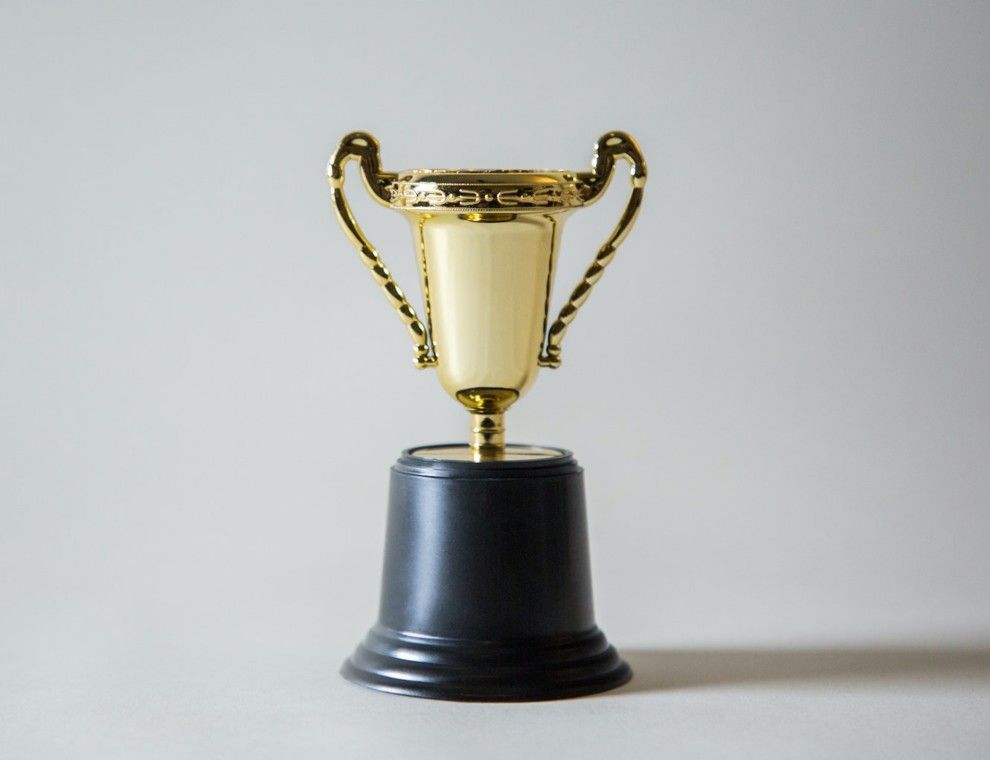 Achieve
.
After going through the first three steps, we arrive at the 'Achieve' stage. This final step is about achieving your results. The strategy and tactics are in place, the media resources are set up, and now you focus on achieving the results. In this step, we don't just look to your cash flow; we mainly look at how we can make your organization go the extra mile.

Download Sterc model
.
With our strategic Sterc model, you'll get to your digital strategy in just four steps. A strategy that helps you connect with your target group, and achieve your online goals.