Intranet
.
Intranet is used as an internal communication tool, perfect for sharing information, processes, files, data, knowledge and news. The exact purpose served by intranet depends on the goal set by you as a company. Many companies use intranet as a kind of private internet: a place where employees come together and where information is shared.
Does your company have offices at multiple locations? Sharing updates, information, new colleagues or work processes becomes really easy with intranet. To let your intranet be successful, it's important that you define a goal and have a thorough understanding of what your employees want and need. And another important factor to round things off: it should be mobile friendly too!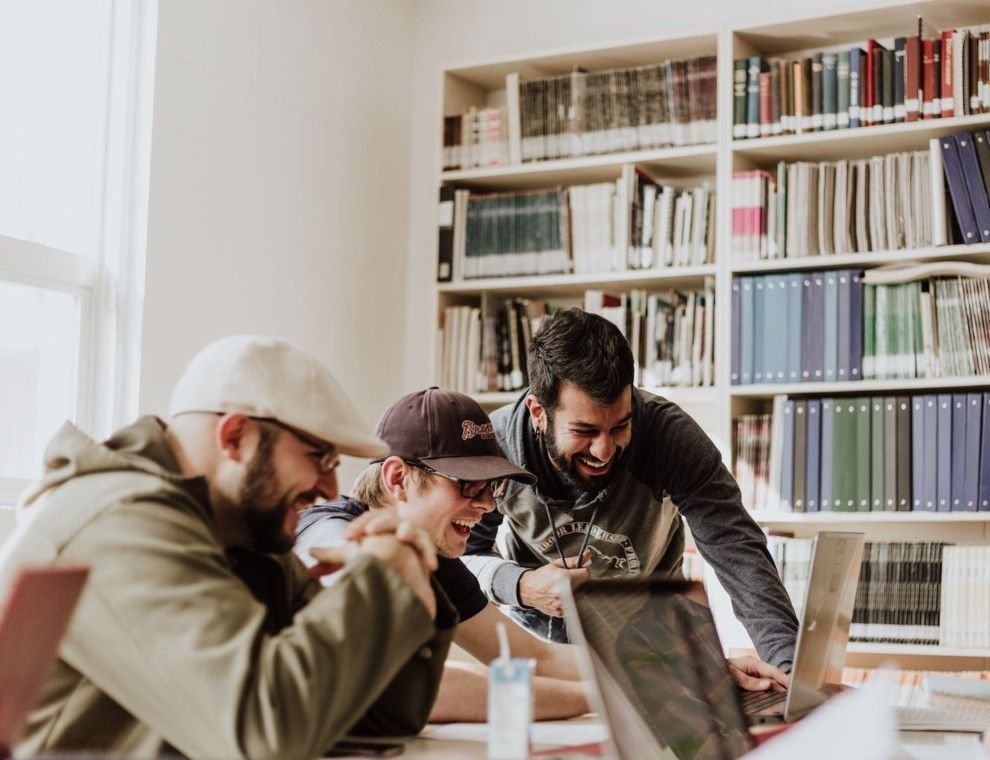 Project Collaboration
.
As you may have read, you can use intranet for many things. For example, project collaboration. Intranet can function as a central point for compiling assignments, task allocations, minutes of meetings, displaying the status of various projects etc.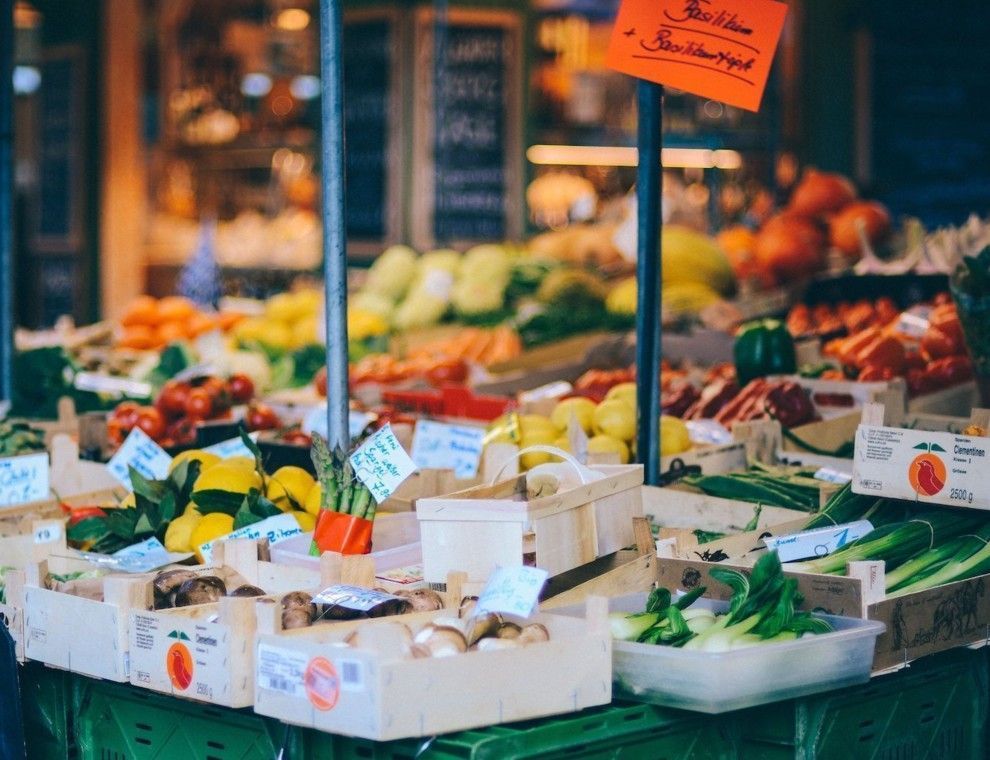 Internal Marketplace
.
An internal marketplace benefits everyone. What's more, it's good collegial spirit to think of your colleagues first when selling a particular item. It saves you from placing an advertisement and getting lots of rubbish responses!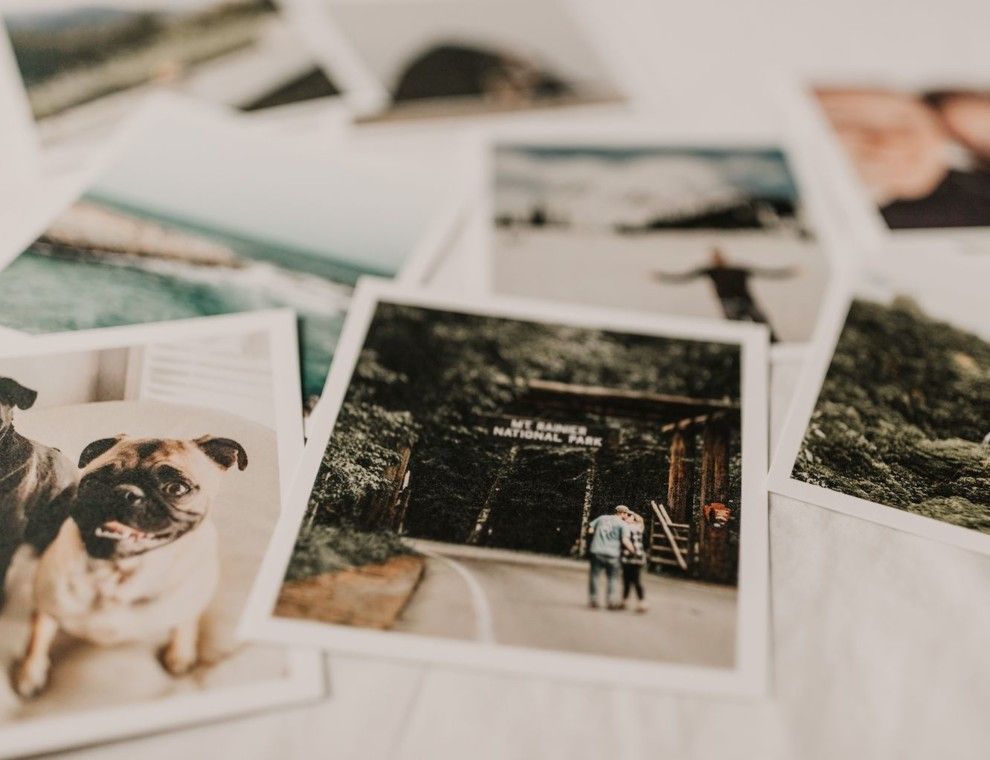 Your Own 'Facebook'
.
This provides a clear overview of all employees. Where they work and who they are, their times of work, telephone numbers, email addresses, social pages, family members, date of birth, favourite colour...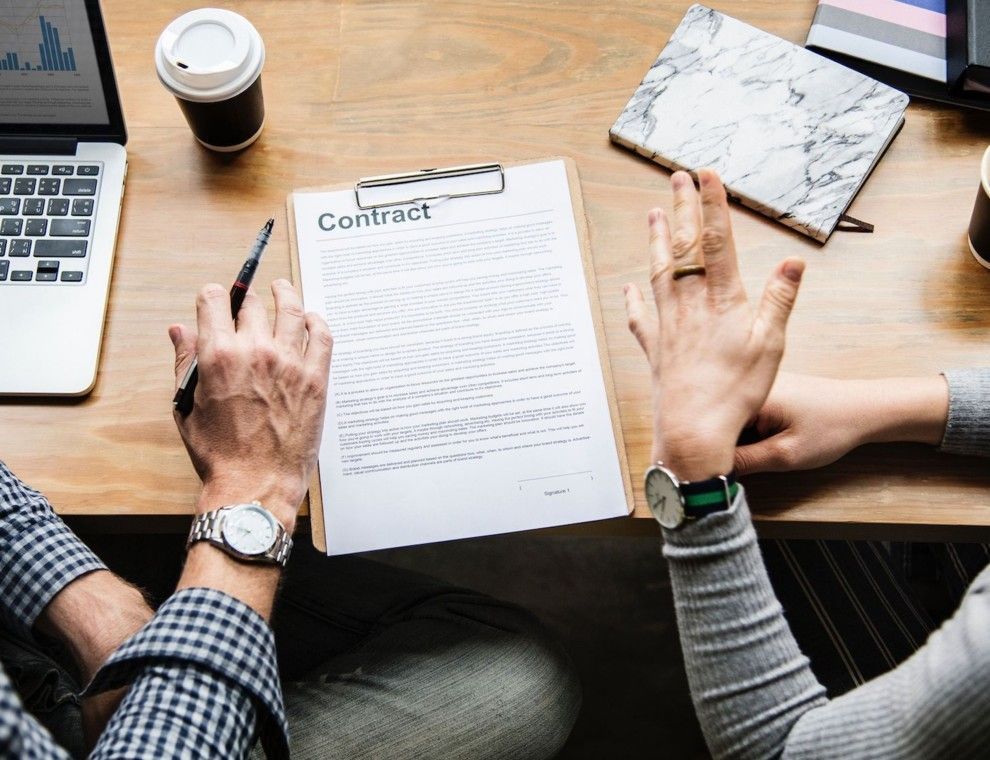 HRM
.
Things like absence, leave, days off (submitting, approving and recording), public holidays, 'bring your own device', fringe benefits and other arrangements can be announced and explained.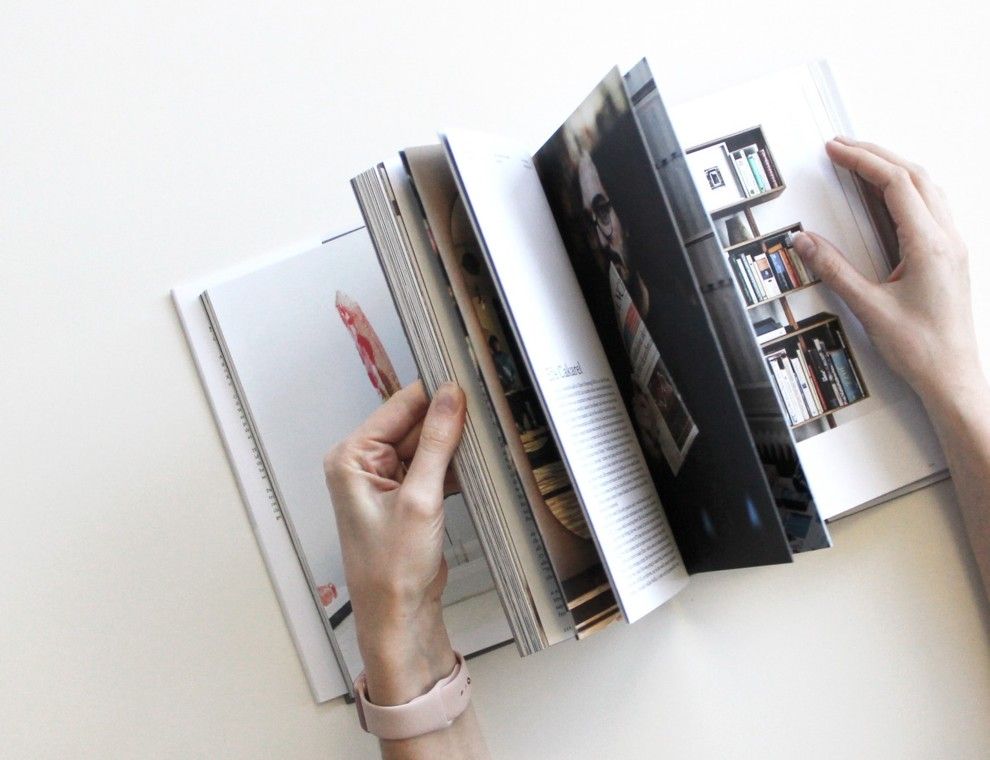 Staff Magazine
.
Many companies publish a monthly magazine on their company and the people who work there. The various issues can also be compiled or archived digitally using intranet, so new employees can read old articles too. This is a nice way of bringing each other a little closer together as colleagues, so the conversations at the coffee machine don't always have to be about the weather.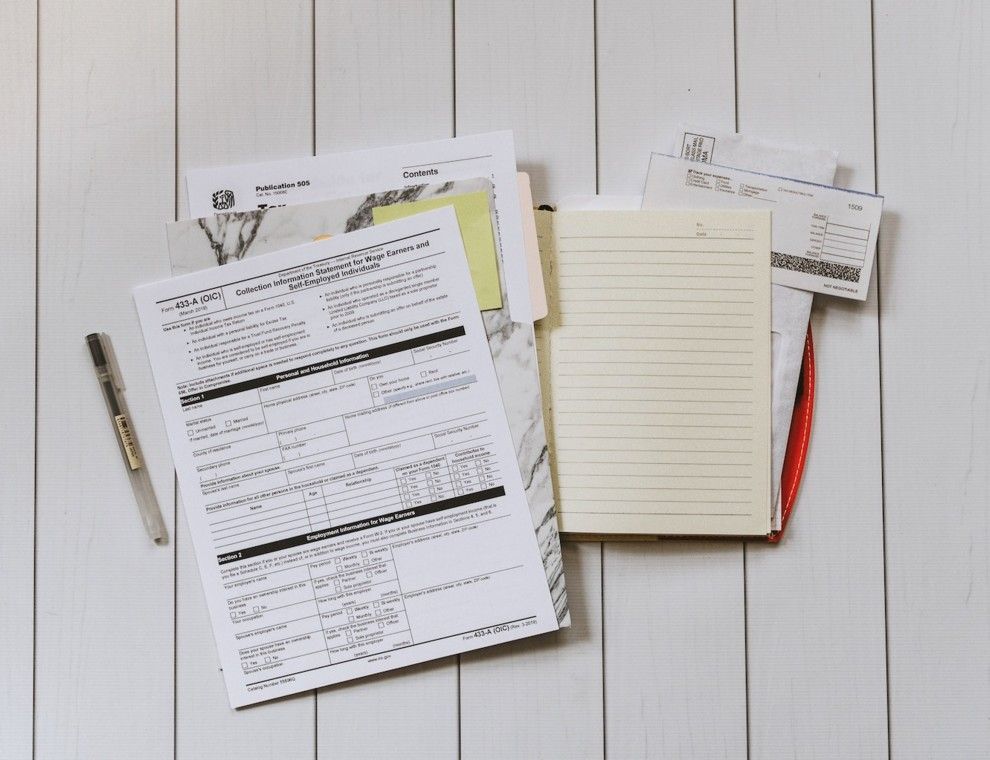 Announcements
&

Authorisations

.

Intranet can be used to send responses to your request for a holiday or a day off, or to submit expense claims. This category can also include communicating complex operational workflows using forms.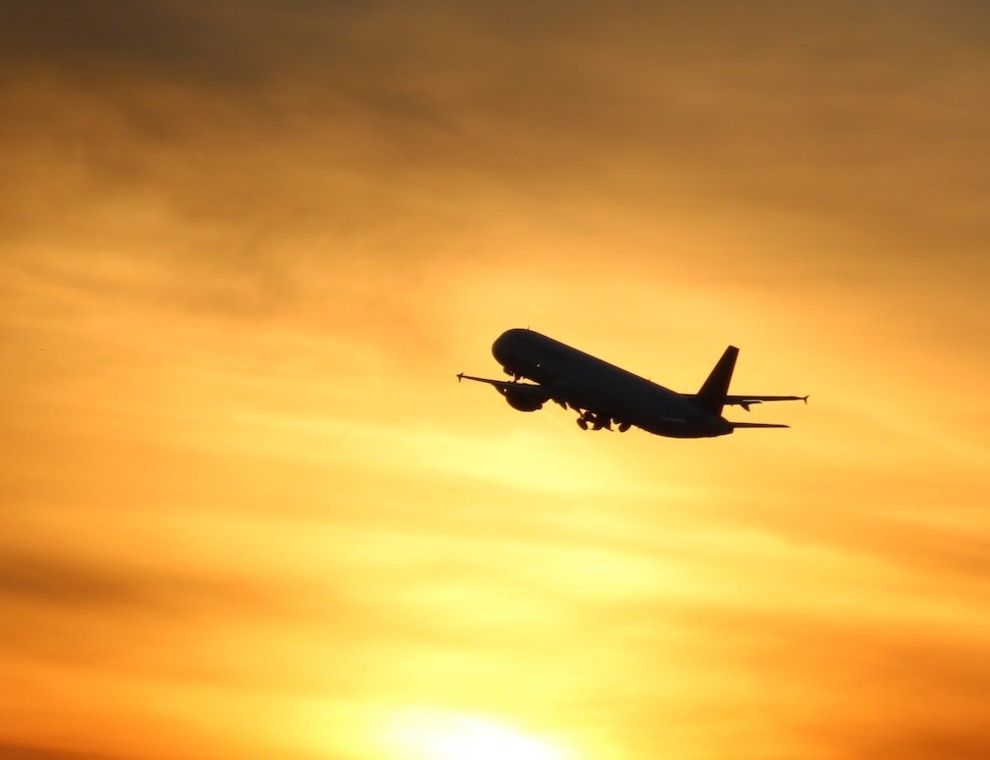 Scheduling a Holiday
.
You can, for instance, post a schedule that shows when everyone is taking their holiday. This way, you know when someone is on holiday and in which weeks you can still plan a trip of your own.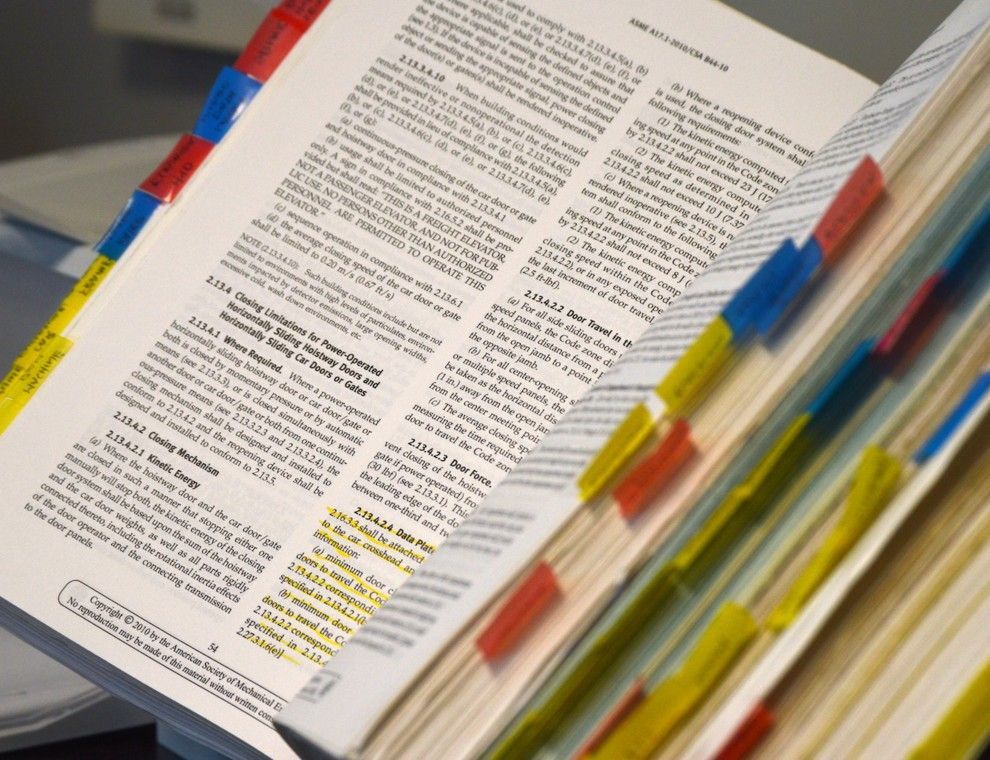 Providing Manuals
.
Read how the printer works, how you can scan things, what the correct procedure is for leaving the building where you work, a floor plan of the building, itineraries: you name it!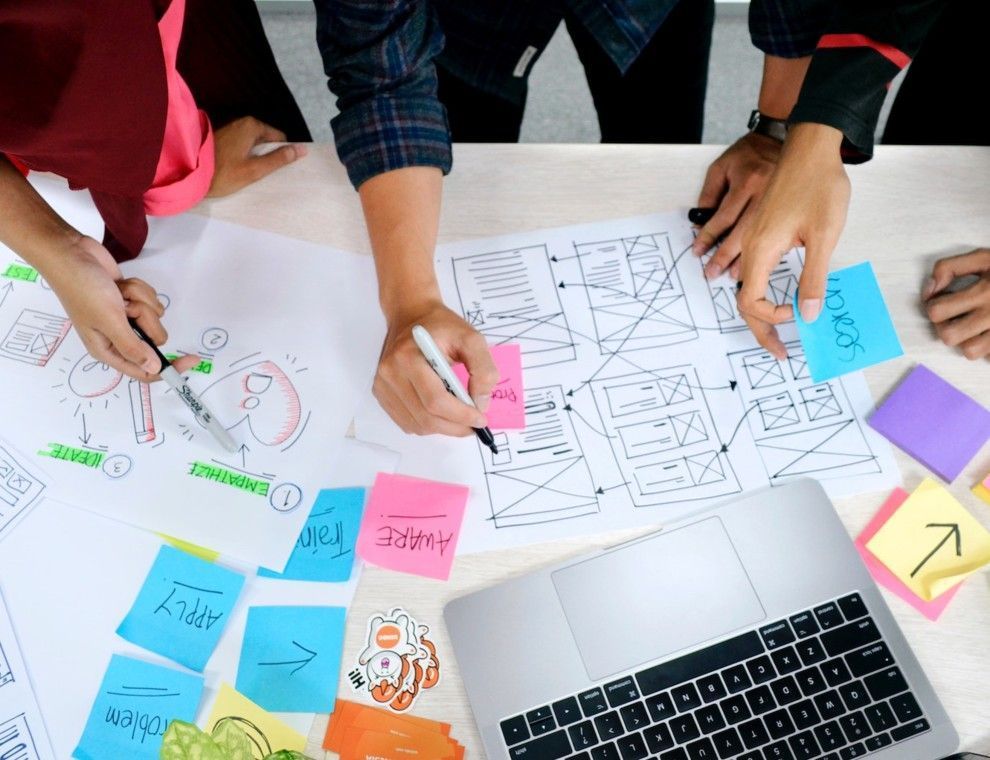 Consulting Internal Processes
.
This can involve the sales process, the marketing process or every other work process for each department. But also expanse claims are done easier with intranet. No more loose receipts or piles of rough drafts – it's all recorded at one central point.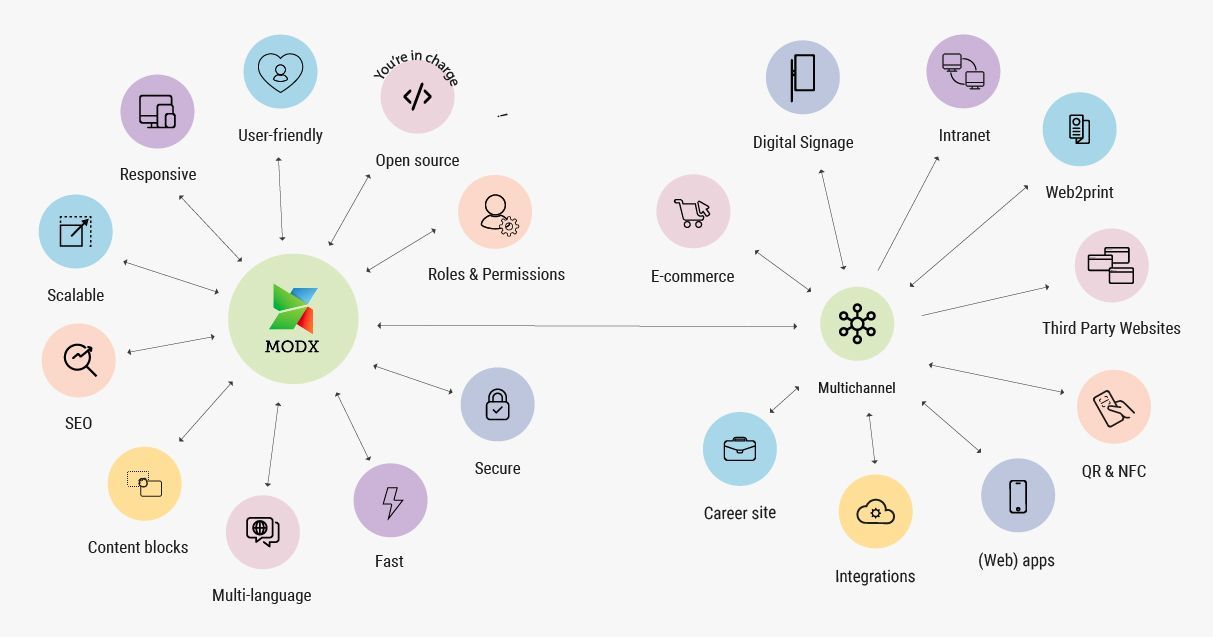 Thanks to the versatility of the MODX CMS, the Sterc intranet can be connected to a wide range of programs. This can include CRM for compiling all contact persons and leads. The absence registration system can also be integrated easily. And then of course we have connections with Dropbox, Office 365, G Suite, Salesforce, Zendesk, LiquidPlanner…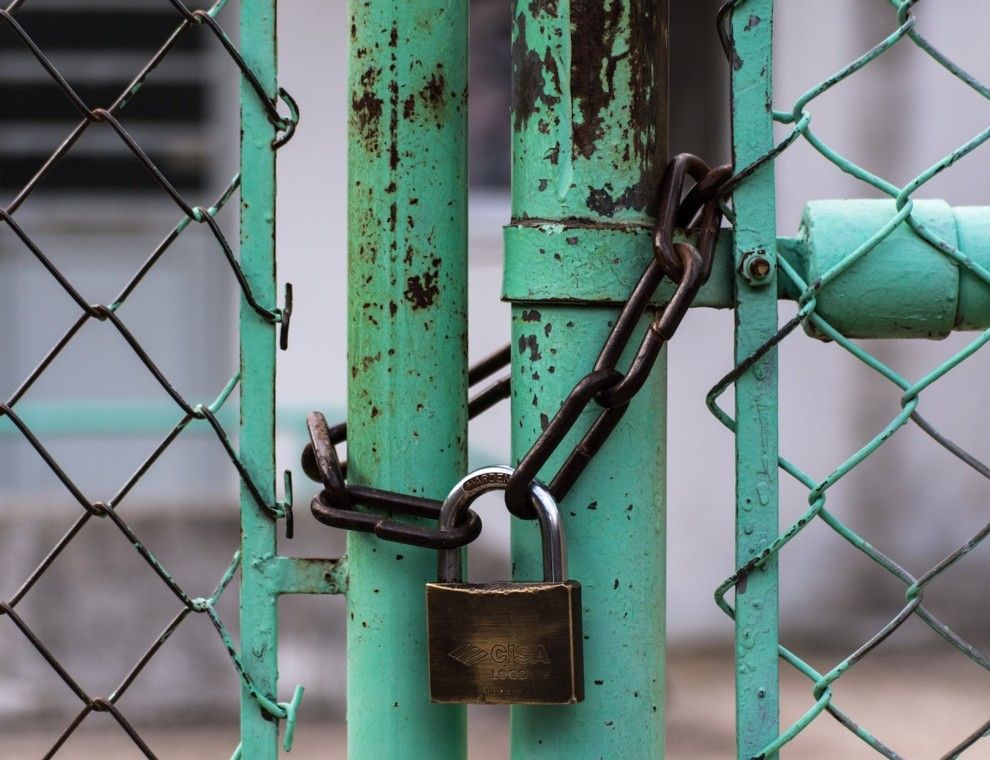 Security
&

Privacy

.

The name intranet already says it: the platform is for internal use. A lot of information about your staff and the way you work is stored in intranet, so the last thing you want is other people snooping around in there. That's why the Sterc Intranet features strong security: SSL security, encryption, user administration and verify login.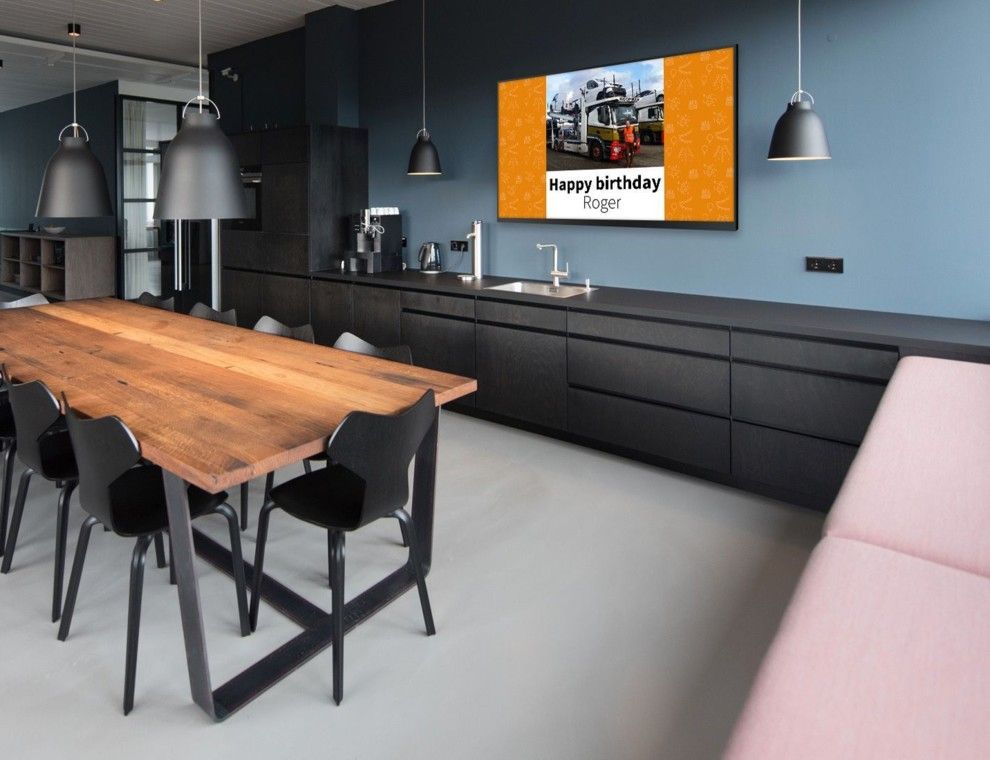 Digital signage
&

Intranet

.

Digital Signage means in-company screen-based communication – aimed at both your internal and external target groups. Digital Signage and intranet are mutually reinforcing; the two platforms perfectly complement each other. Digital Signage can be used to highlight articles on the intranet. Conversely, intranet can be used to provide Digital Signage with compiled information – your company's holiday schedule, for instance. In this way, Digital Signage can also be used as a communication tool for drawing the attention of your employees to new articles on the intranet. And of course, just as with your website, both your Digital Signage and your intranet can be centrally administered by our MODX CMS.
Get Your Intranet Started
!
Sterc always sees things from your perspective. Using the Sterc Model, we translate your goals and internal and external target groups into the perfect Intranet environment for your company. Sterc ensures that the digital work environment is fully personalized and includes secure hosting. Our versatile MODX CMS makes it easy to create an intranet that matches your corporate identity.
Interested? Schedule a meeting with Monique below, or contact us!