We're Here to Help You
.
Do you have a great idea for your platform, or - a little less fun - came across a problem? We're here to help you, 24/7!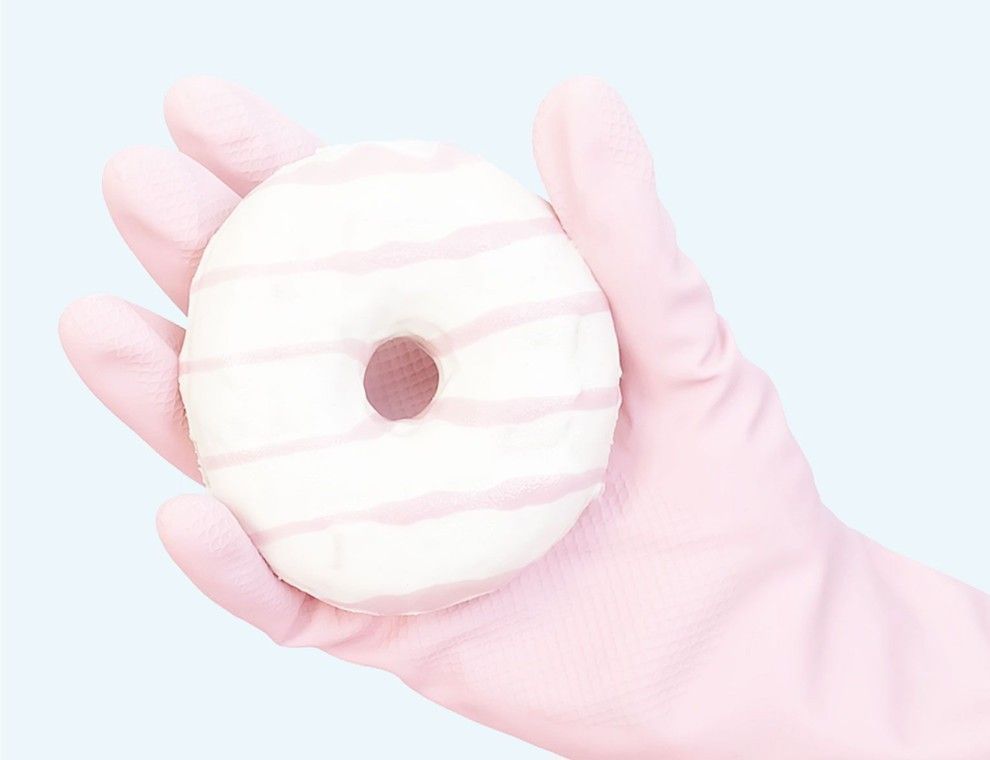 How We Work
.
When getting in contact with us, whether it is via a ticket, the phone, chat, WhatsApp, or smoke signals, we're ready to help you. We'll let you know what our plan is and when we will start solving your problem. When we feel like we're not on the same page, we will not hesitate to ask until everything is completely clear.
When we see some great opportunities for you, we aren't shy to tell you all about it. Together we work on creating the best platform for both you as your target group.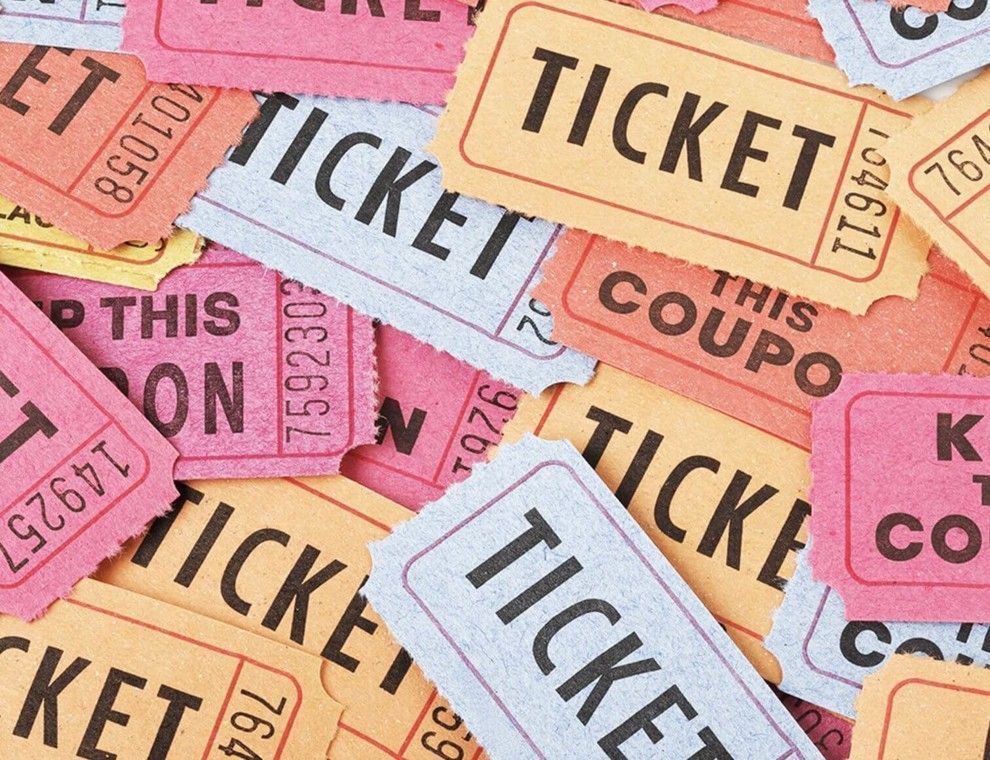 Tickets
.
Any question you ask us, we'll turn into a ticket. We do this to have all our communications in one place. That's great because when one of us doesn't know the answer to your question, we can all work together on getting you the best solution possible. That's how you'll always get the answer you need. Fast and clean.
We'll also provide you with your own login, so you know the status of your ticket and can always see what is already communicated to one another.
Want to get help even faster? (like supersonically fast, times ten?) Read the tips below to create the perfect ticket.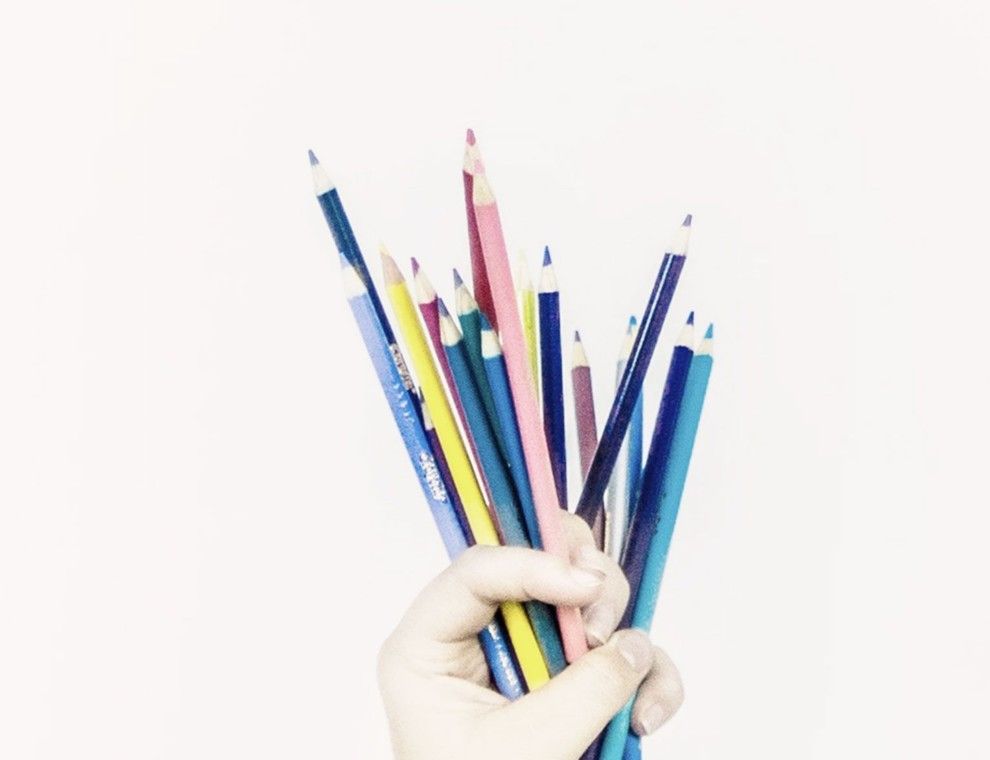 Tips
.
Below a few tips to help you create the perfect ticket:
Take screenshots or videos to show us what has happened (if applicable)
Send us a link to the page as an example
Mention the browser you use (example: Chrome) and Operation System (example: Windows, or Android Oreo)
Describe what happens when