We're here for you
!
Do you have an awesome idea for your site or, a little less fun, a problem? We're here to help you 24/7!
How we work
.
After you've contacted us - whether it's via a ticket, a call, chat, WhatsApp or smoke signals - we're going to work. We let you know what our plan is and when we plan to do it. When we don't understand your request, we'll ask you all about it until we know exactly what you expect from us.
We will also contact you whenever we see opportunities for you. That's how we work together on what's best for you and your audience.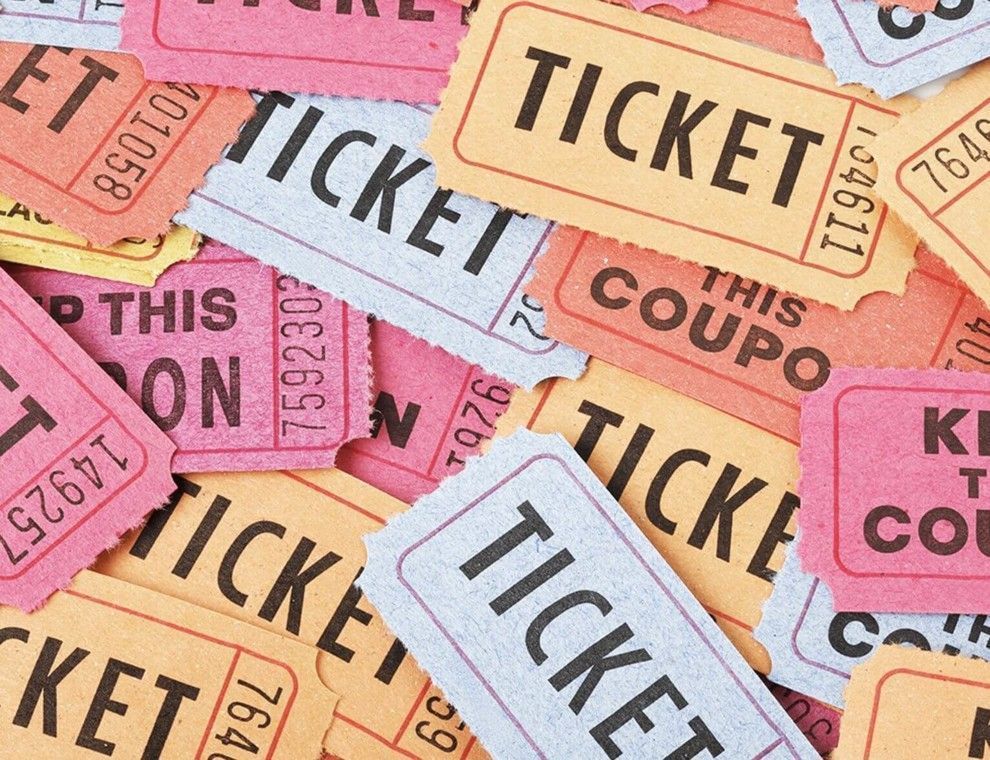 Tickets
.
Any questions you ask us are turned into a service ticket. We do this, so we have one central line of communication. Which is great whenever one of us doesn't know the answer, or isn't available for whatever reason. That's how we work together on answering your question in the best and fastest way possible.
Want to be helped even more quickly? Take a look at our tips shown below.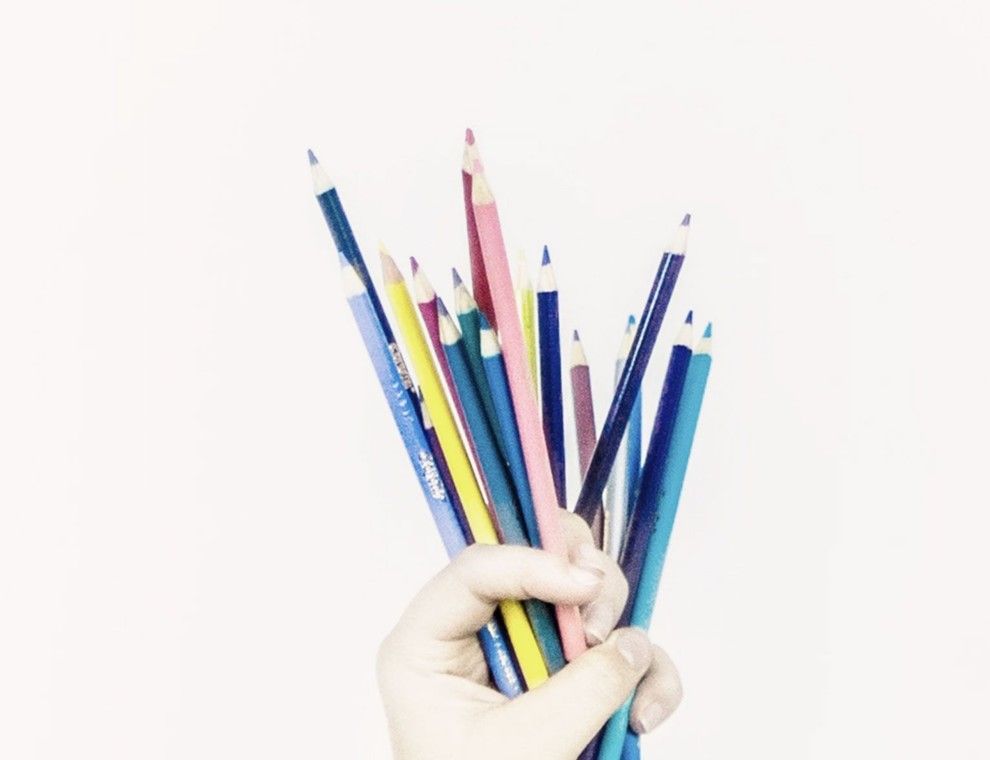 Tips
.
Here, we'll show you a few tips to create the perfect service ticket:
Make a screenshot or video recording of what has happened (when applicable)
Send the link to a page as an example
Mention the browser (for example: Chrome) and Operation System (for example Windows or Android Oreo)
Describe what has happened and when this has happened