Therme
.
Therme is an essential ingredient in the bathing rituals of countless Dutch women. With a diverse range of scents and an extensive range of care products, Therme is a welcome addition to any bathroom.
The platform of Therme also needed some freshening up, that's why they asked Sterc to create a new responsive website with enough room to show all the different smells and products.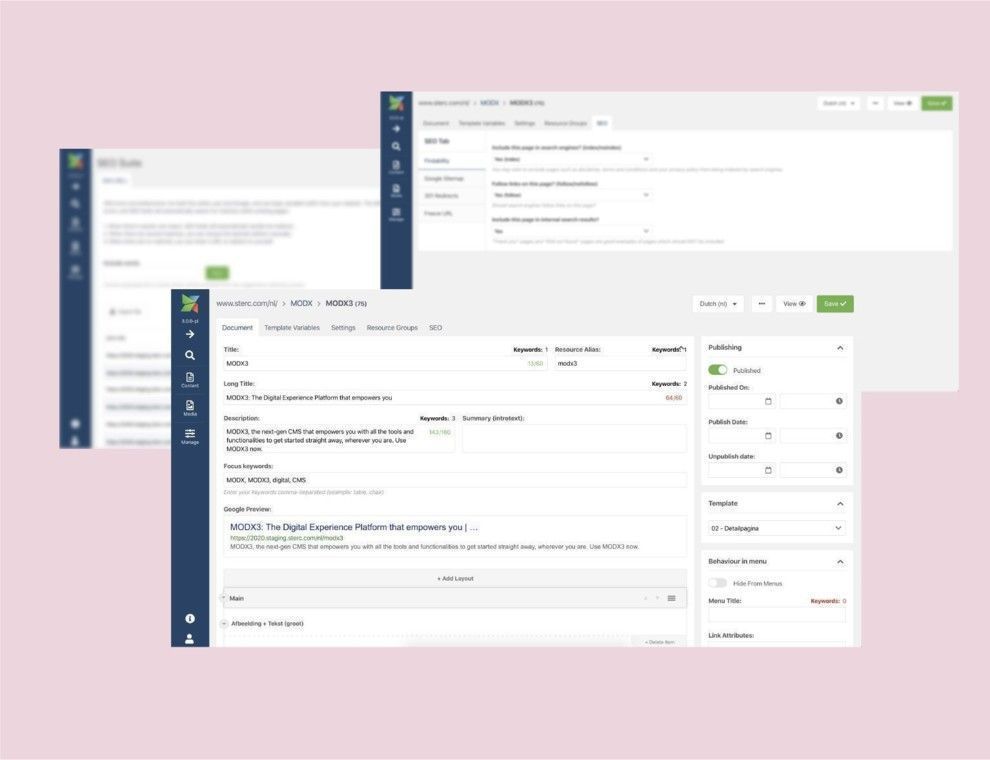 The New Therme
.
Sterc developed the new Therme.nl website to showcase the various scents and products. Naturally, the site is responsive to every device. Every night, we optimise the images to increase the Google Page Speed Score. 404's are detected and resolved with our SEO Tab plug-in. The plugin translates 404's into 301's. And of course, Sterc has secured the website with an HTTPS certificate.
"Scent is the strongest tie to memory"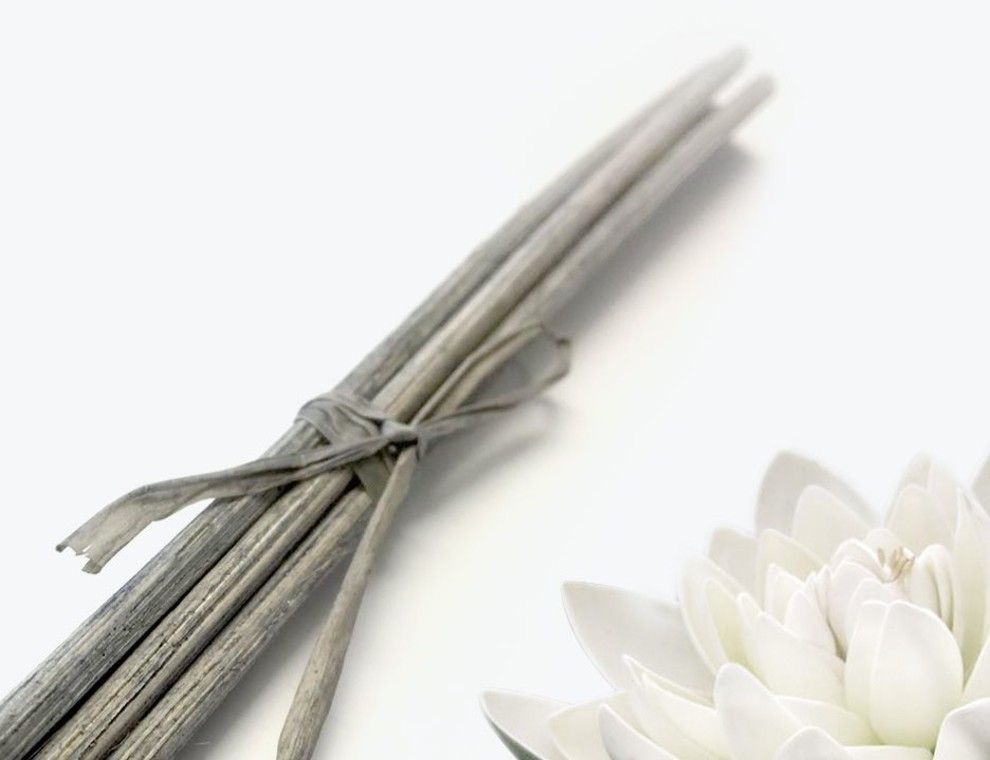 Spa Treatments
.
For the ultimate wellness experience, Therme offers a variated range of spa treatments. These scents come from all four corners of the globe, from Bali Flower to Zen White Lotus. Every treatment consists of stimulating care products ranging from soap to body butter. We created detailed web pages for all of Therme's spa treatments to capture their specific experience and ambiance. These pages can be found at https://www.therme.nl.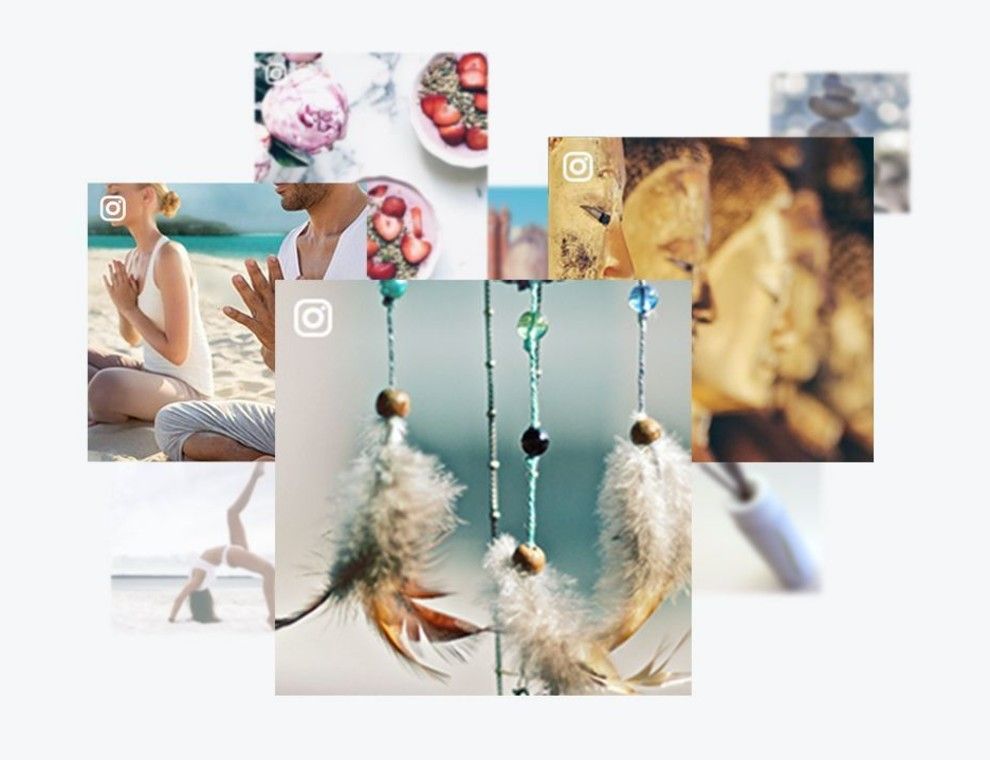 Social Hub
.
The Social Hub strengthens the validation of the atmosphere. The Social Hub automatically searches, locates, and displays social media posts about Therme. Check it out.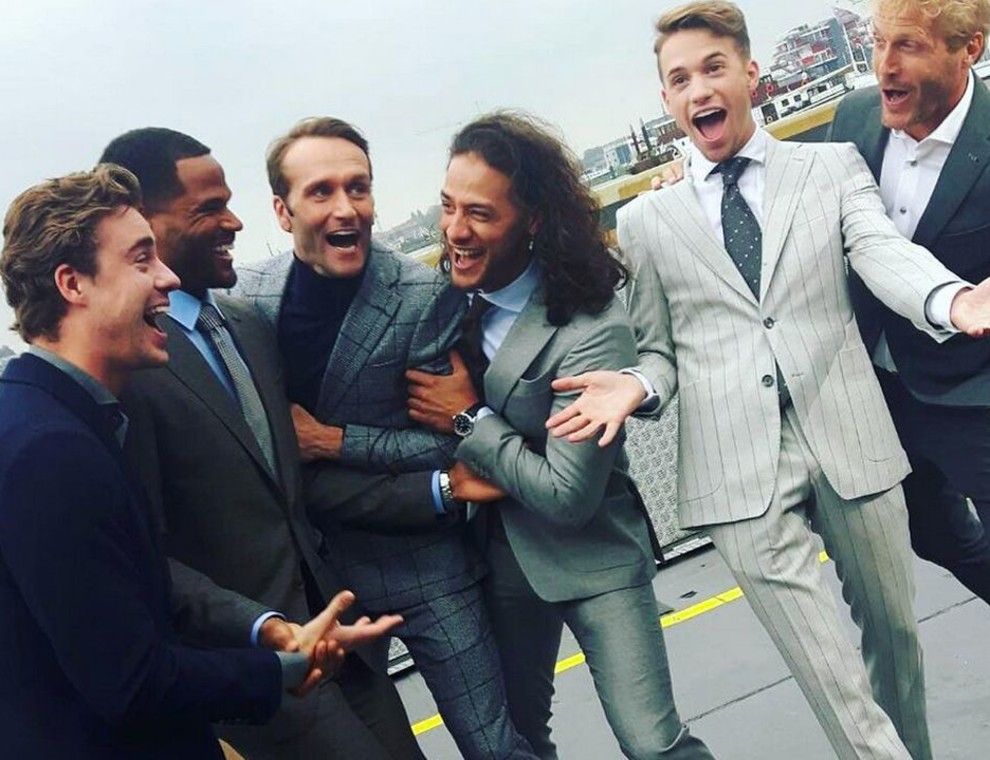 The Spa
.
Simultaneously with the launch of the new site Therme started the sponsoring of the new Dutch soap opera 'De Spa' on SBS6. View all photos of Spa's spectacular debut via the therme-nl Instagram account.

Does Your Platform Need Some Freshening Up
?
We would love to help you!