Relactions
.
Maximize the power of MODX
Being a MODX agency themselves, Relactions acknowledges the power of this great CMS and wanted to learn how to get the most out of the MODX CMS. That's why they knocked on our digital door to perform a MODX audit and help them unleash their full potential while working with their clients across Europe. Before we knew it, we turned this audit into a powerful collaboration resulting in the joint organization of Rome's first international MODX meetup!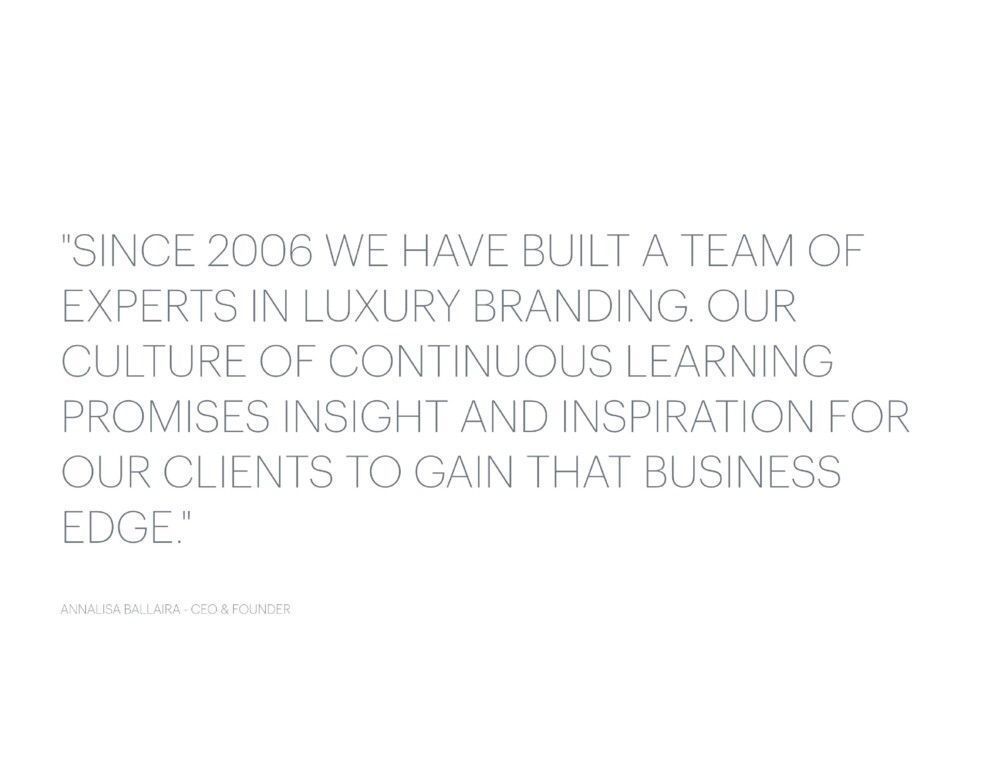 Relactions
x

MODX

.

Relactions is a one-stop shop for branding, design, and digital marketing for luxury hospitality brands. For the digital part of their services, they use the MODX content management system.

Relactions wanted to engage Sterc as an external auditor to ensure all MODX best practices were in place and to ensure they get the most out of MODX for both themselves and their customers. That's why they asked Sterc to audit their system: "Our culture of continuous learning promises insight and inspiration for our clients to gain that business edge". A motto they truly lived up to during this project!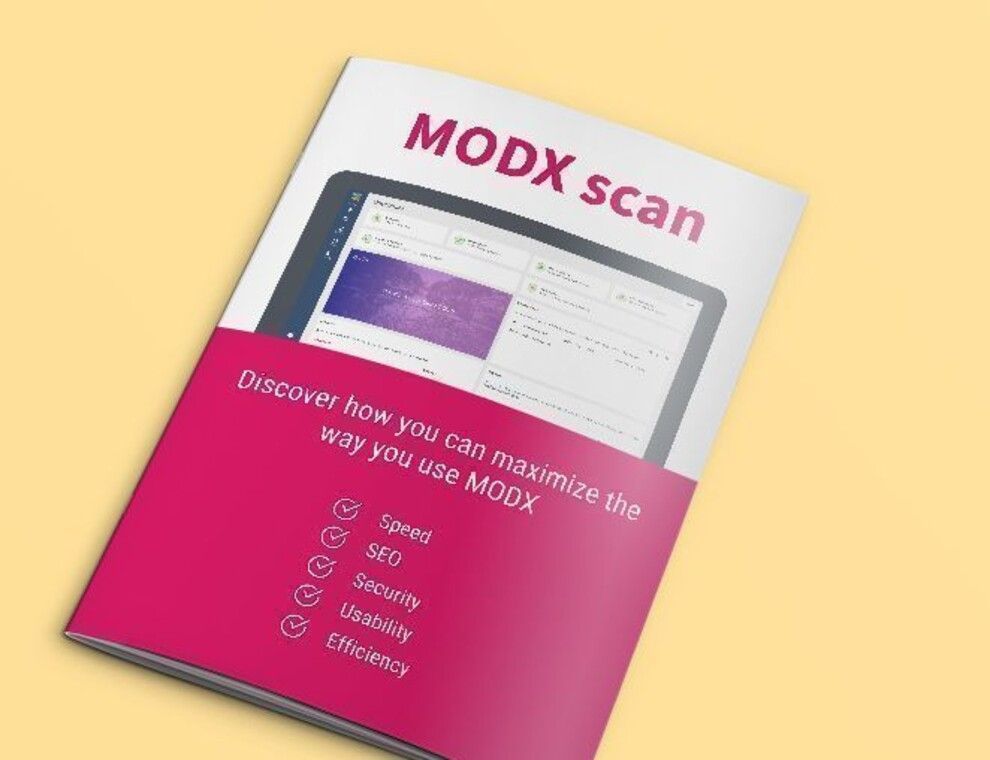 Maximize MODX with an
audit

.

We kicked off with an audit. The thing we tackled right away was that Relactions needed to use a MODX Extra that wasn't available in MODX3. We updated this Extra to make it compatible with MODX3 and uploaded this new version to Github to make it available to the whole MODX community. Now, we can get started with implementing MODX3!

Other things that were improved during our collaboration with the Relactions team:
PageSpeed improvements such as adding lazyload, using WebP, and deferring JavaScript files
Improving elements by merging templates and combining snippet calls into a single snippet
Some security improvements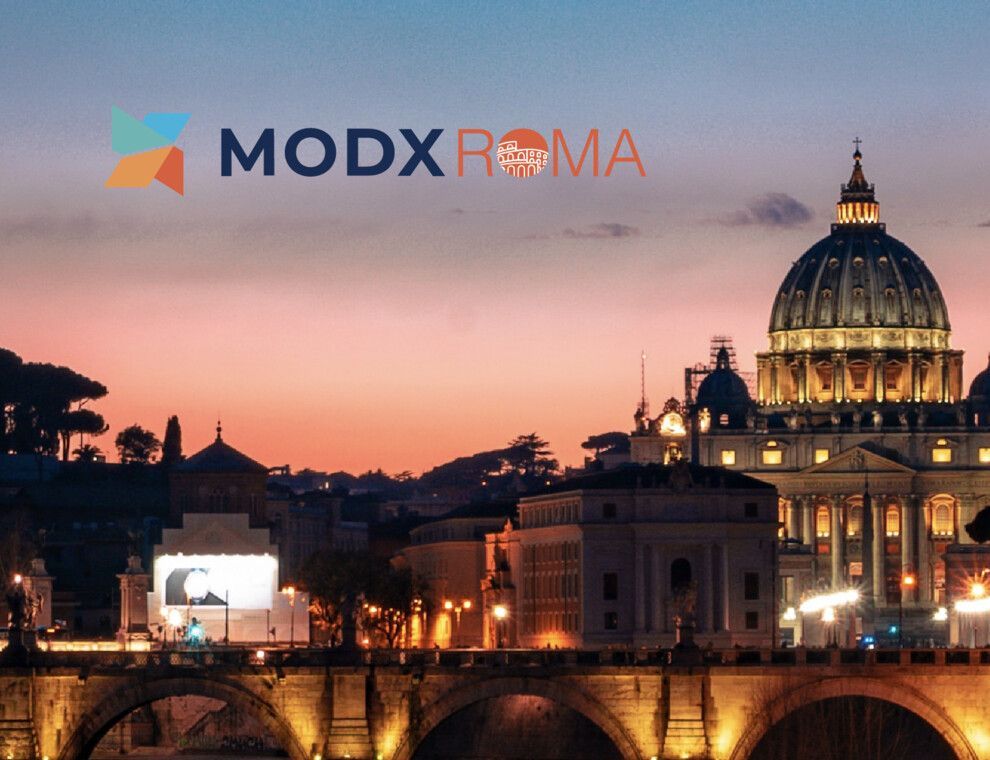 Relactions
x

Sterc

.

This collaboration is just one example of why having an open-source CMS with a dedicated community behind it is so powerful. Together, we strive to keep improving MODX and its users. With Relactions, we even brought this a step further, and joined forces to organize the first-ever international MODX meetup in Rome! To be continued ;)