Malibu Boats
.
Half of all the towboats in the world come from Malibu Boats. The American company, founded in the early eighties, produces custom-made boats in eccentric color palettes. As of recently, you can sail through the process of putting together your ideal boat: Sterc, in collaboration with MediaMonks, has created a website with a nifty boat customizer tool.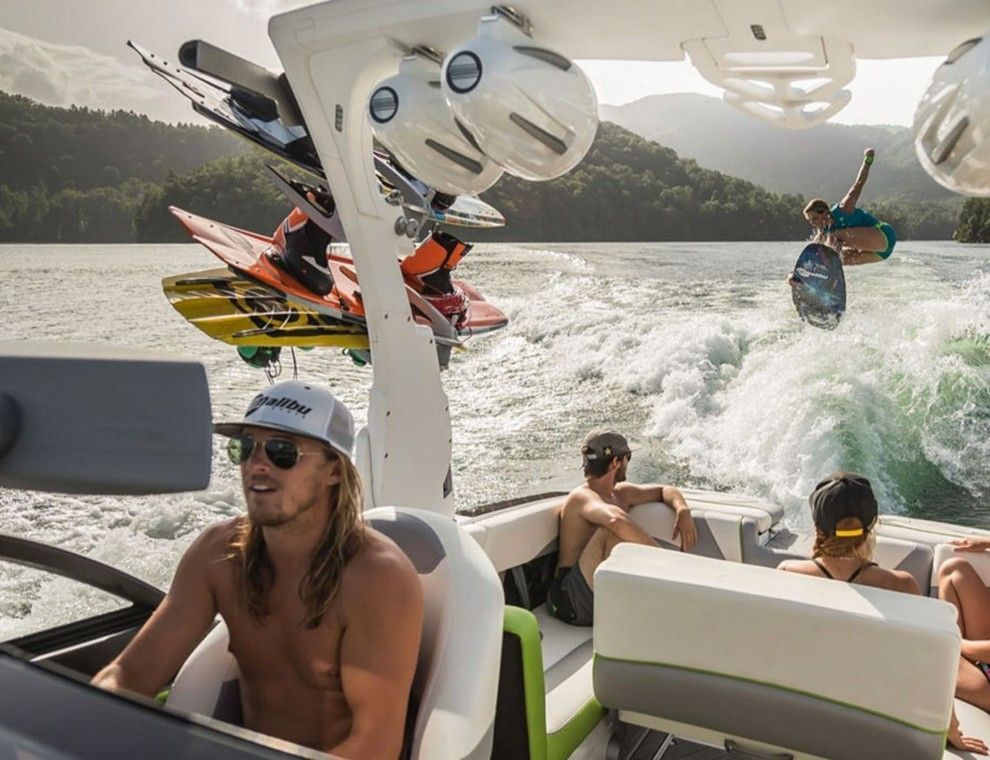 Multichannel
&

Headless CMS

.

The Malibu Boats' website is 'headless'; with a MODX back-end, it supplies the content via a custom-built API. In other words, the content doesn't go straight to the front-end. The API instead distributes the content to each desired platform. This gives you (or, in this case, Malibu Boats) enormous flexibility.

MODX, which is already targeted at multi-channel use, lends itself excellently to being used as a headless CMS. By decoupling the front-end from the back-end, you effectively create a playground of creative freedom.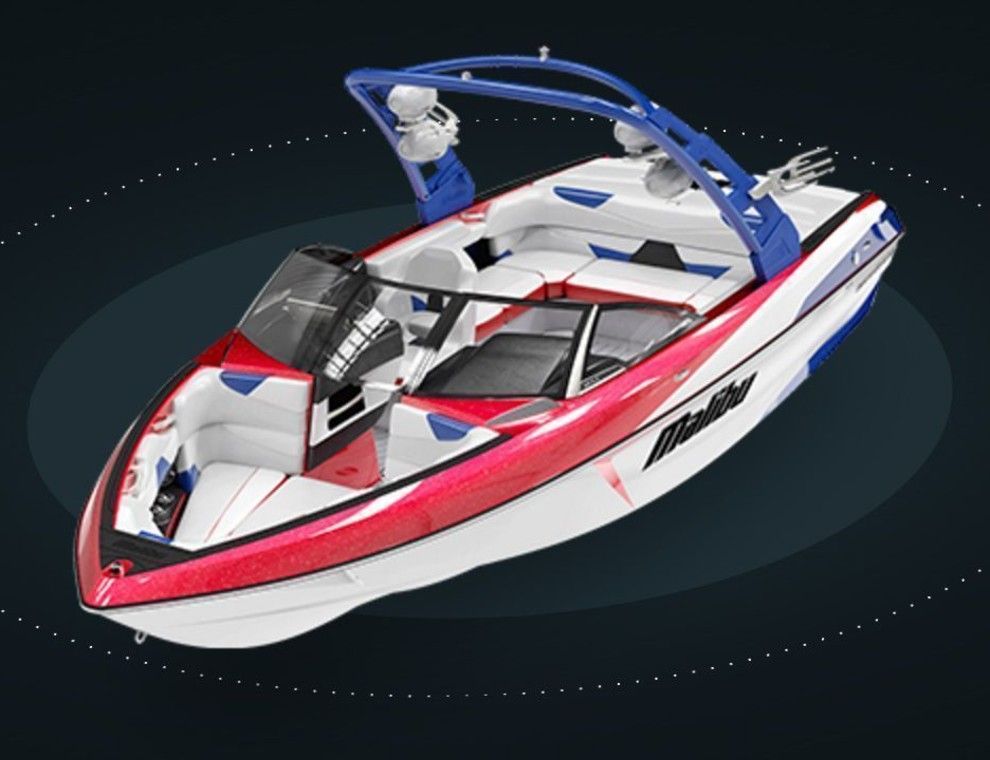 Build Your Boat
.
No more California dreamin': make it real! Use the boat customizer to put together your own Malibu Boat. Customize your boat with the functionalities and colors of your choice. A famous quote from Malibu Boats is that 'everybody claims to be the best, but the truth is on the water'. We think they should add: 'The truth is on the water, but the best boat is found online.'

Don't Let These Opportunities Pass
.
Together we'll look at your opportunities, and use these for your online success!