Hooghoudt
.
Tasteful in domestic distilled products
Hooghoudt asked us to develop the online side of their brand transition and range expansion. The great taste of genever needed more exposure, including internationally. Visitors had to be inspired. This was a job that suited us. We certainly enjoyed ourselves: our field research was a great party. Brown genever with Ginger Ale proved to be the favorite.
In addition to Hooghoudt.nl and Hooghoudt.com, we also created the product sites for Premium Genever, Borgen Genevers, and Borgendistillery.com.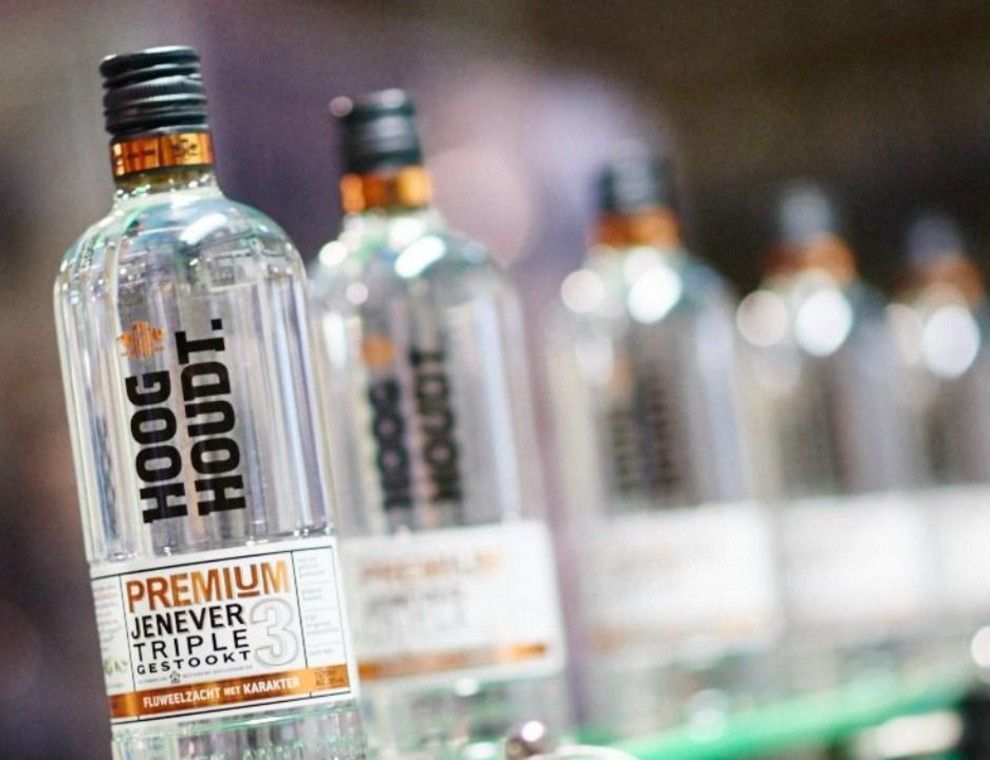 Central CMS
.
All Hooghoudt websites are centrally managed from a single MODX CMS. We provided these sites with SEO plugins, which allow us to optimize the searchability and ranking in Google.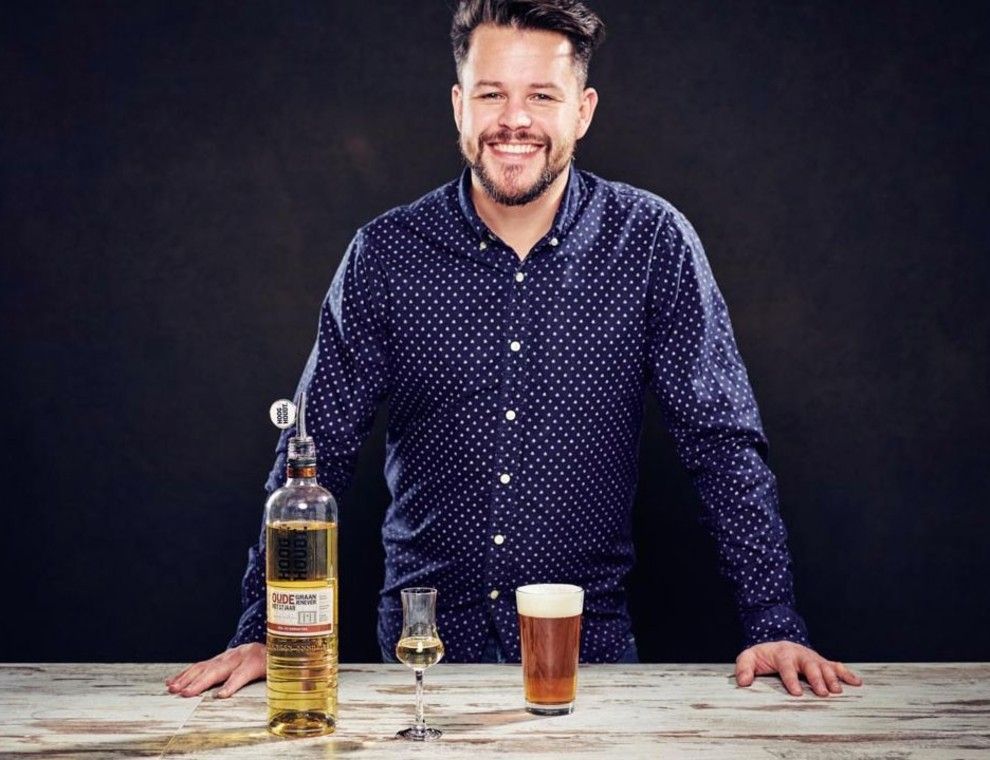 Taste-Makers
.
Taste-makers visualize what makes Hooghoudt unique in the industry: popular recipes for cocktails and meals, stories about some of the unusual ingredients in genever, and inspiring blogs about their love of Hooghoudt. For the final piece of the taste experience, you must, of course, visit Hooghoudt. This can be organized using the booking tool on the website.

Want to Become an Online Taste-Maker
?
Together we'll found out what this means to you.