Digital signage
.
Digital Signage is a MODX Extra by Sterc which enables you to integrate 'digital signage' a.k.a. 'narrowcasting' in your MODX installation. You can use it for announcements and schedules, but also for showing your products in public spaces. Broadcast anything: text, images and video. You're also able to connect an RSS feed or social media account.
Premium Extra
Premium extras require a paid license which also provides you regular 7-day support. If you require more immediate support, you can approach our support desk for paid premium support.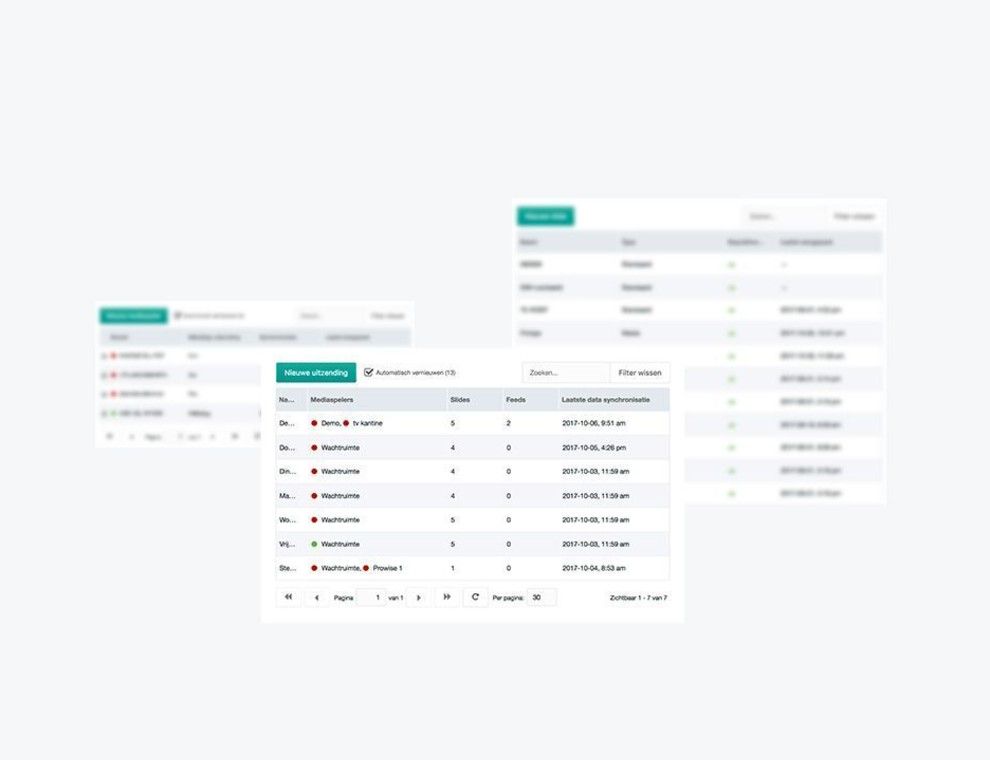 Functionalities
.
Developers are in full control of this MODX Extra. You can set up the MODX Extra and create your first custom broadcast. The broadcasts consist of various slides which you can edit individually. Each broadcast comes with a unique URL, which can be added to a media player.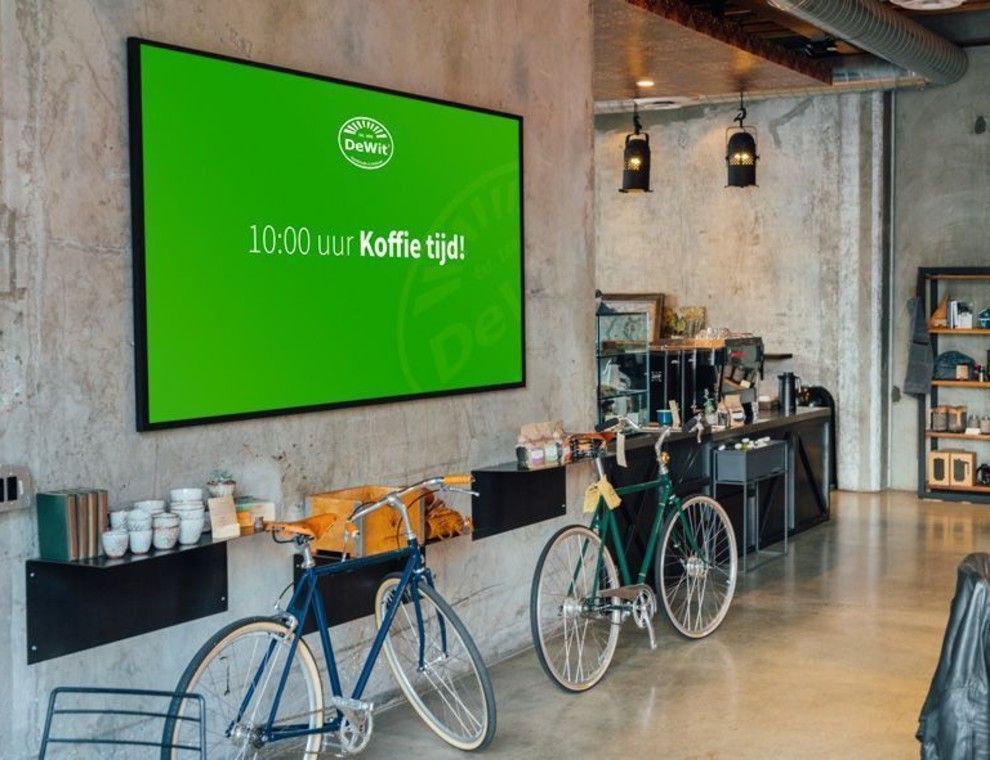 Features
.
Basic installation for a developer
Completely customizable for your client
Unlimited number of slides, broadcasts and mediaplayers
Pair it with any RSS feed you want
Create custom play schedules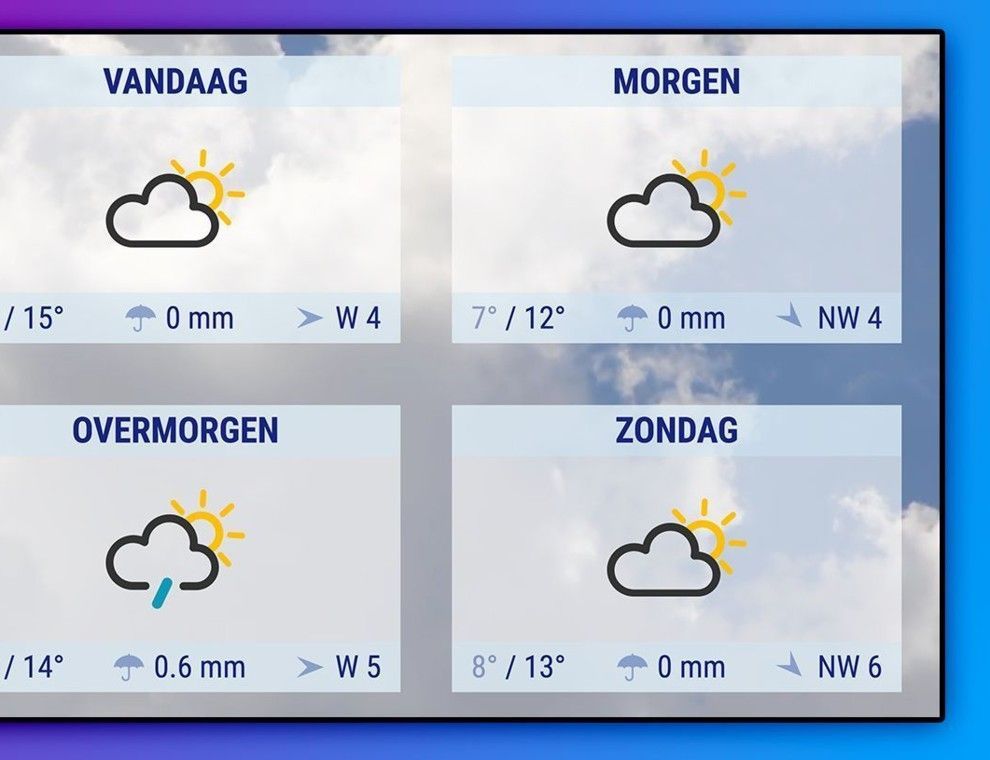 Developers
.
Manager interface built with ExtJS
Easy extendable
Slides are fully built in HTML and JavaScript
Easy to connect with API data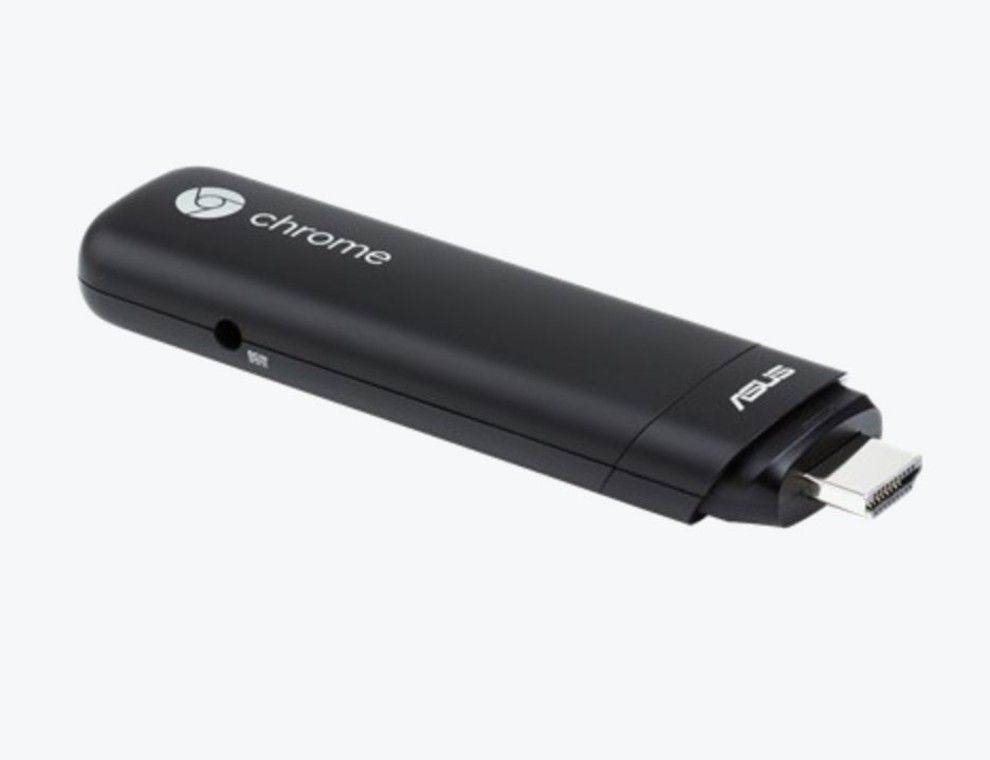 Hardware
.
All you need for MODX Digital Signage is a reliable piece of hardware with a Wi-Fi connection and a browser. An Asus Chromebit is a perfect fit for this. Connect it via HDMI to a display and you're all set!
Want to know more about the MODX Extra Digital Signage for MODX?