In previous blogs, we've already told you about the importance of focusing on your customers and how you can help your customers through their experience journey. But why is it so important to know all about your target group? In this series blogs, marketing professional Edwin van der Woude of The Regiobureau will tell us all about focus groups, and what we can learn from the leisure and travel industry. In this first blog, he'll tell you why we need target groups.
"Everybody is welcome." Is the answer of any entrepreneur when asking who their target group is. Welcoming everyone is excellent, of course, but it won't be a very successful approach. Why not? You might ask. Well, it's because your services and promotions won't be focused on fulfilling the wishes and desires of a specific target group. And that's what causes people to go to your competitors because people will always go to the organizations that are focusing on fulfilling their desires.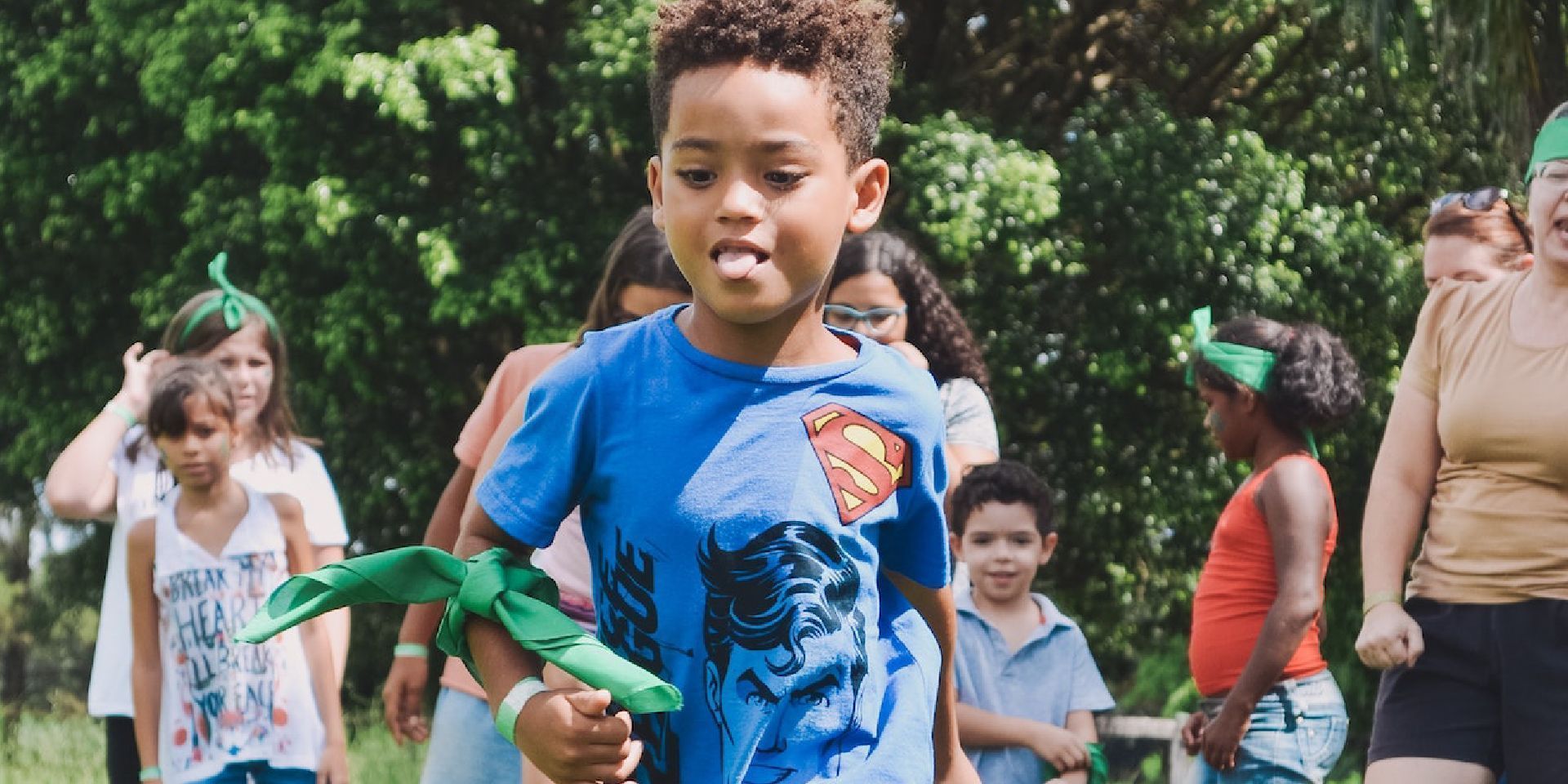 To give you an example, we take a campsite that doesn't focus on one specific target group. Of course, different people will visit this camping: the ones that are searching for rest and tranquility, and the ones with children looking for fun joined activities. Need we say more? The 'rest seekers' will never find the tranquility they are longing for. And the guests with the children? They will be disappointed with the small number of playgrounds and animation activities you have to offer. Besides that, they'll also feel like bothering the rest seekers. In the end, both of them instead choose a campsite that better suits their unique needs.
"Both vacationers will always choose a campsite that better fulfills their specific needs"
In a market where the amount of supply exceeds the amount of demand, like campings, this is the harsh reality. Without focusing on a specific target group, you'll have no guests left in the end. You will be chosen last and won't ever get the guests you deserve. When the same camping had focused on one target group, and optimally matched it up to its proposal, then the campsite would have survived and even accelerated! The guests with children would have a great choice of save playground equipment, a game hall (when the weather is terrible), and a children's corner in the restaurant. And they have a great animation team, the opportunity to rent pedal cars and tandems, and of course the right marketing message. The rest seekers would still be welcome, but maybe when it's not the peak season.
In the end, it's all about the marketing wisdom: the ones who never choose, won't be chosen.