VDM Housing
.
VDM is an authority in the field of prefabricated housing. Because they do all of the prep work in large production halls, they only need one day to build a house on location. They're specialized in earthquake-resistant and energy-neutral builds.
VDM has been a customer of ours for a long time, but they wanted to modernize their website. The improvement of the number of conversions via the site was the primary goal.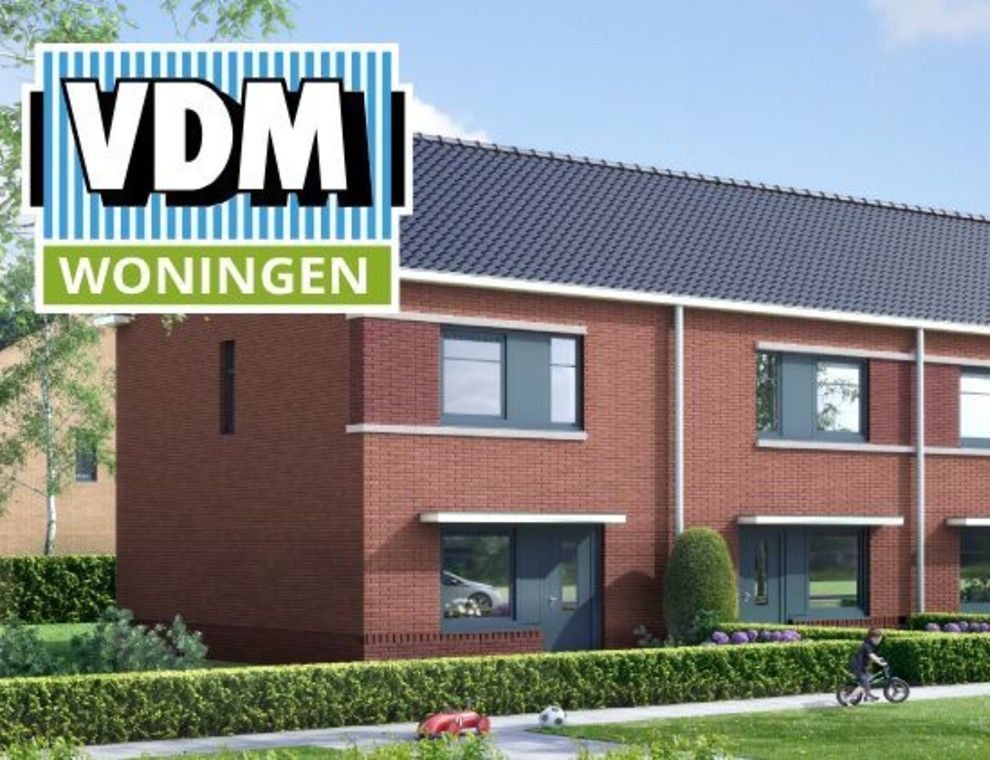 A Fresh Start
.
First, we tackled the design. At Sterc, we always do this based on strategic and tactical choices. That is why we first discussed these topics extensively with VDM. Together we created a new design, in which there is a stronger focus on the marketing goals.
We used the new design to further develop the website. We have improved the connections between MODX and the CRM system, so that requests for quotations are processed directly in the system. And we made a design for the newsletter.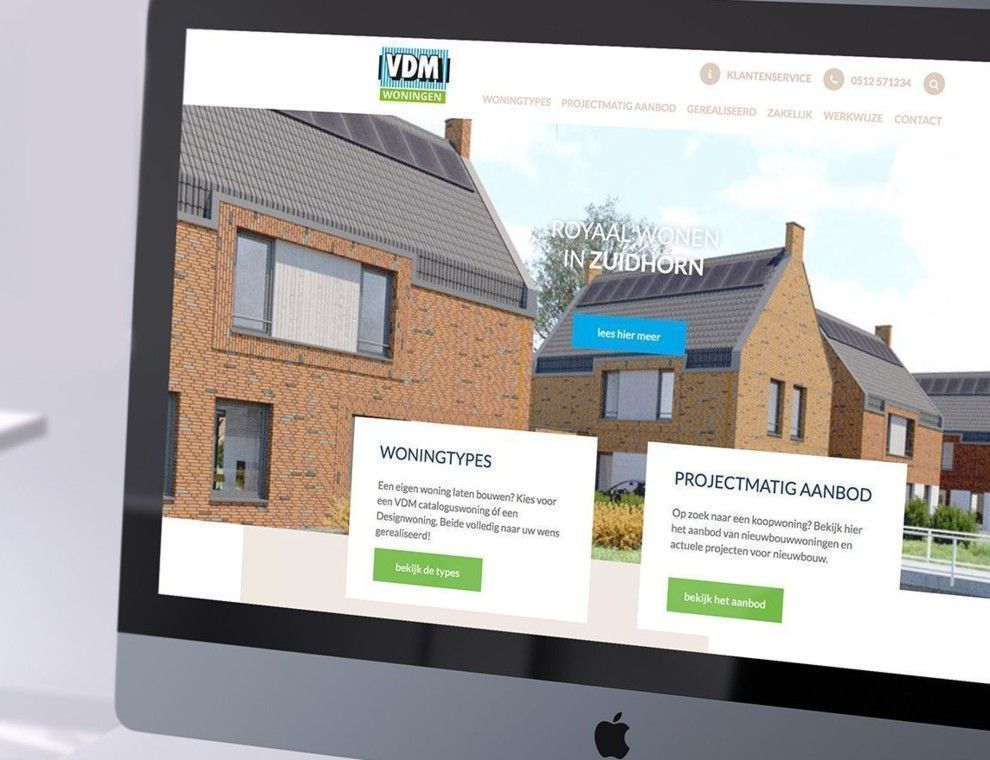 Looking for Contact
.
One of the most important ways to increase the number of conversions was to give the account managers more 'contact points' with potential customers. One of the ways we do this is by providing the brochures a prominent place and offering them as downloads in exchange for contact details.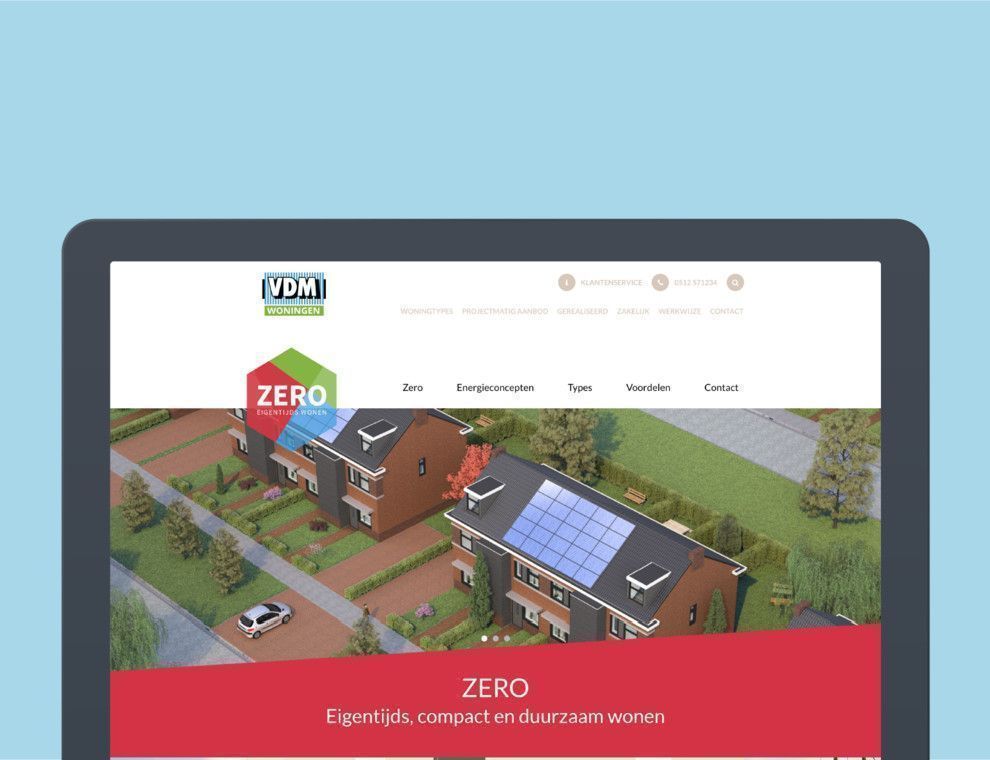 Landing Page Builder
.
One of the results we're most proud of is the 'landing page builder'. VDM wanted to share new projects on a regular basis. Not in a news item, but as a unique landing page.
We were happy to help them with that! They can now use MODX to easily create a landing page for any project they want. Every page has its own design, logo, and unique URL. In this way, they can easily expand their website as they see fit.

Looking for More Conversions
?
Feel free to schedule a call with to discuss your goals.